HUDSON (WQOW) – The man accused of stabbing five people on the Apple River over the weekend has had a cash bond set at $1 million during his initial court appearance Monday.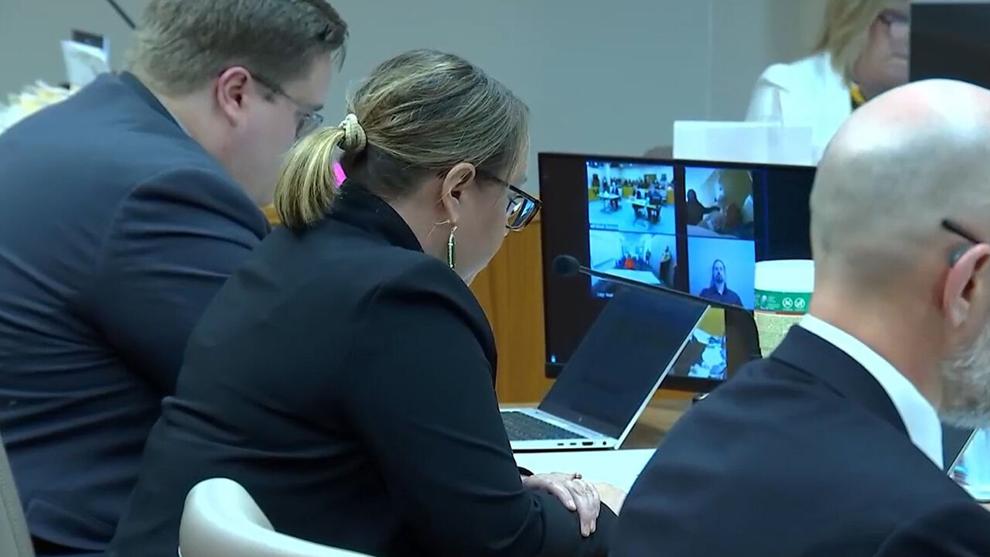 Watch: Man accused of stabbing five, killing one on Apple River to appear in court
Nicolae Miu is charged in St. Croix County with first degree intentional homicide and four counts of attempted first degree intentional homicide.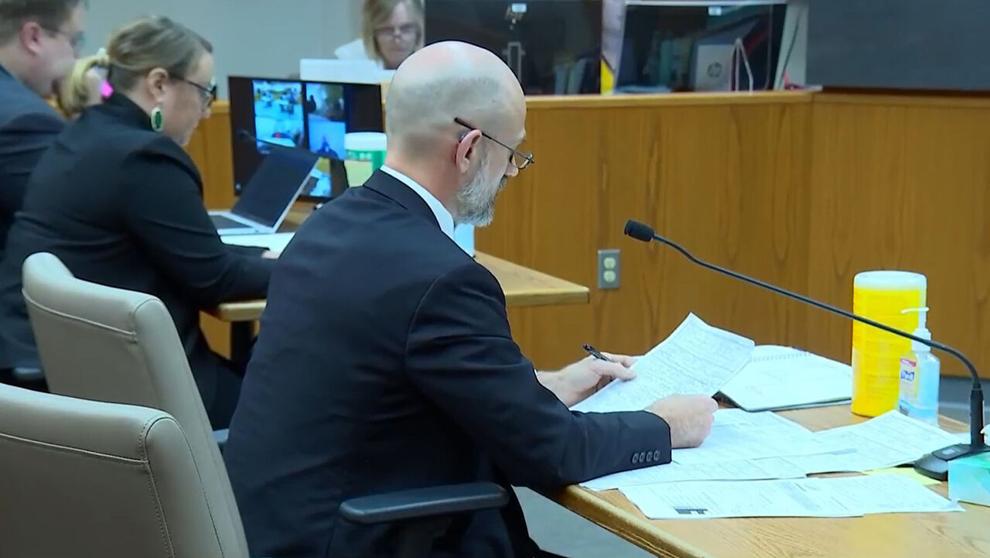 During the hearing, the defense lawyer said Miu has no connection to St. Croix County where the incident took place, and has no relationship with those who were stabbed — adding what happened was not premeditated.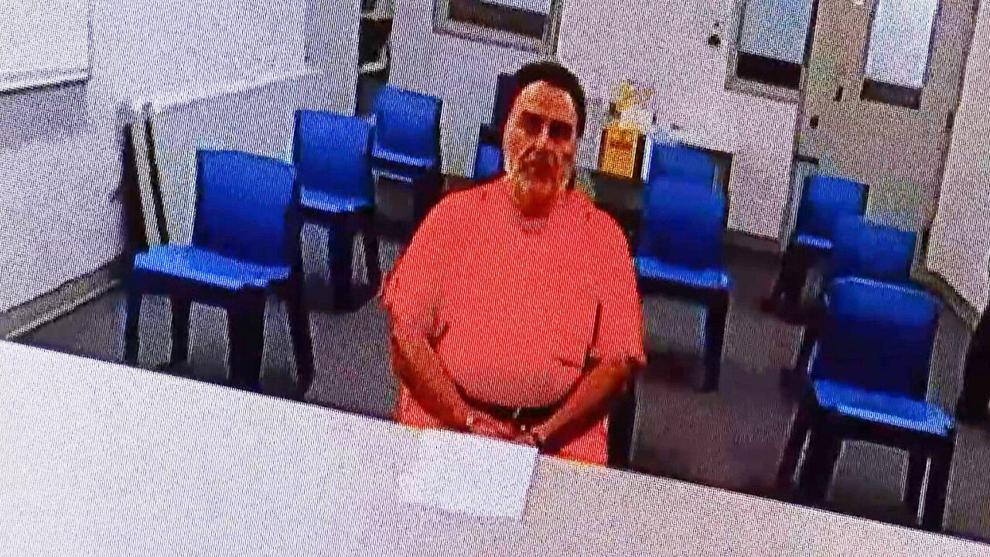 The defense lawyer asked for a bond of $50,000 and a GPS ankle monitor. The state had asked for a $500,000 cash bond. Judge Michael Waterman said a $1 million cash bond was reasonable and appropriate given that this was a violent crime. Conditions of that bond include absolute sobriety, no dangerous weapons, GPS monitoring, and not being allowed near the victims or their homes.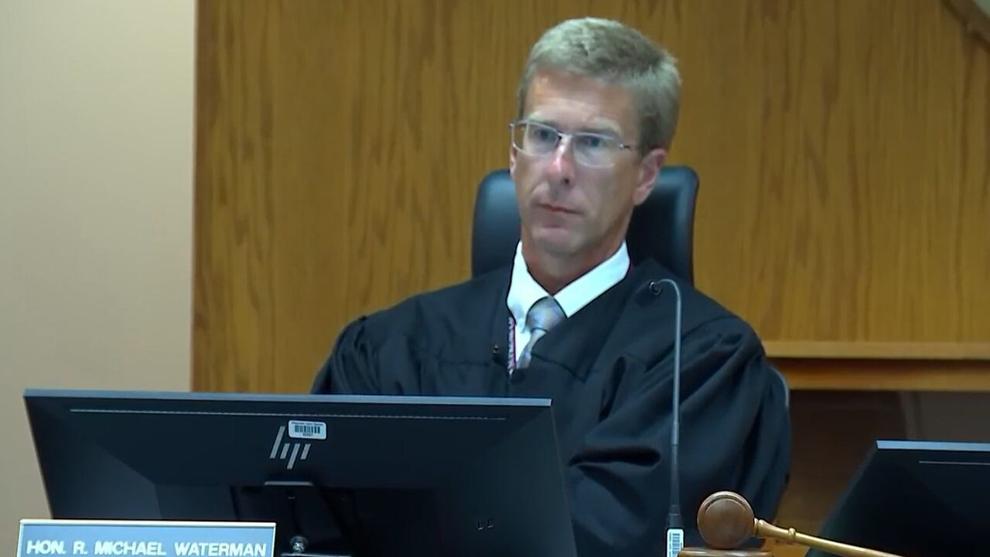 On Saturday afternoon, Miu is accused of stabbing five people who were tubing along the Apple River in Somerset, St. Croix County. One of the people, a 17-year-old male from Stillwater, died according to the St. Croix County Sheriff's Office. 
If convicted, he faces a lifetime sentence for the first degree intentional homicide charge, and 60 years for each of the attempted homicide charges.