LA CROSSE, Wisconsin (WXOW) – Now former Board of Education member Robert Abraham resigned Monday night immediately after speaking out against a plan to consolidate La Crosse high schools regardless of referendum outcome.
"Under the coherent governance model adopted and followed by the board, the power and decision-making resides with the superintendent. Boldly, it's a dictatorship," said Abraham.
Abraham said he took issue with the letter sent to the district staff and family late last week that suggests, even if the $195 mil. referendum fails in November, the school district "must consolidate" the two high schools in the next 5-10 years. Without a new high school, the communication indicated that would happen at Central High School.
A current La Crosse County Supervisor, Abraham also noted during his comments he was the only school board member to vote against a 2% raise, suggesting he would have supported a way to offer teachers something closer to the nearly 5% they were seeking.
The district continues to cite declining student population leading to decreased revenue amid increasing maintenance for aging buildings as reasoning for its consolidation push.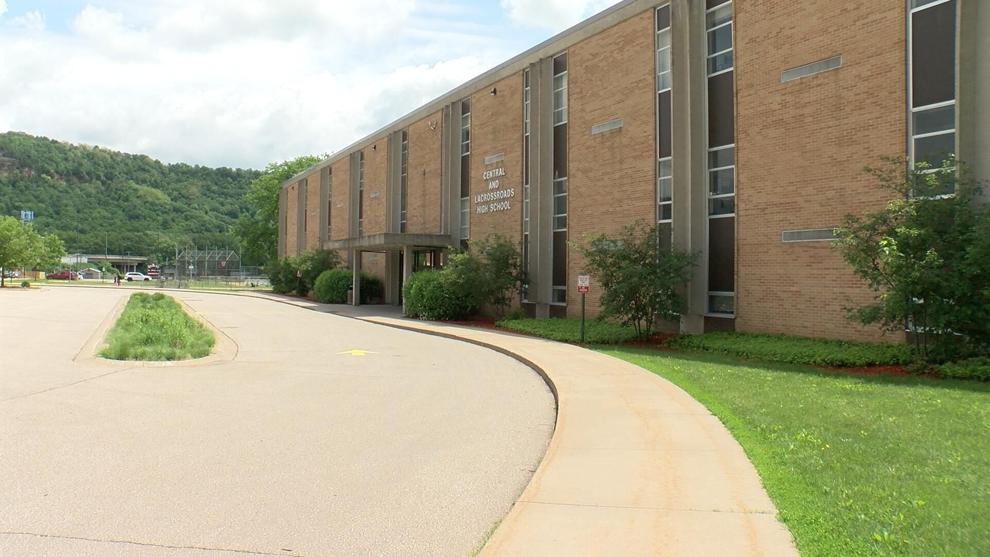 Another parent and Logan High School teacher who spoke against the plan said if the district is concerned about declining enrollment now, that could grow significantly among Northside families if the only options are on the Southside moving forward.
Brock Harney added, "If the voters approve the new high school at referendum, then the voters have spoken and the district should proceed with its plan. I hope the board would reconsider high school consolidation if the referendum were to fail. The notion the board would feel comfortable proceeding with high school consolidation contrary to voters wishes without serious consideration of workable alternatives is really astonishing and it deserves reconsideration."
Board policy does not allow for response to public comments.
The School District of La Crosse will host a pair of community information sessions on the referendum next week. The first is Wednesday, Aug. 10 from 6:30 to 8:30 p.m. at Lincoln Middle School. The second is Thursday, Aug. 11 from 6:30 to 8:30 p.m. at Logan Middle School.
Have a story idea? Let us know here