(WXOW) – One half of the brotherly duo from the "Dukes of Hazzard" returns to the Coulee Region on Saturday, Aug. 6.
Tom Wopat played Luke Duke on the iconic television series before a career on screen and stage that includes a pair of Tony nominations. Now he will play a Saturday night set at Leo & Leona's before heading back into the studio to record a new album.
Wopat told News 19 recently, fans can expect a taste of his upcoming work.
"We'll be doing about half of the new record on the 6th. We'll do a little of this, a little of that. We'll have some surprises for ourselves at least!" Wopat laughed.
He said he'll be back in the studio just days after the local gig. One song on the new album, Wopat said, will feature in the upcoming third installment of the County Line film series in which he stars. The second film was just released this year.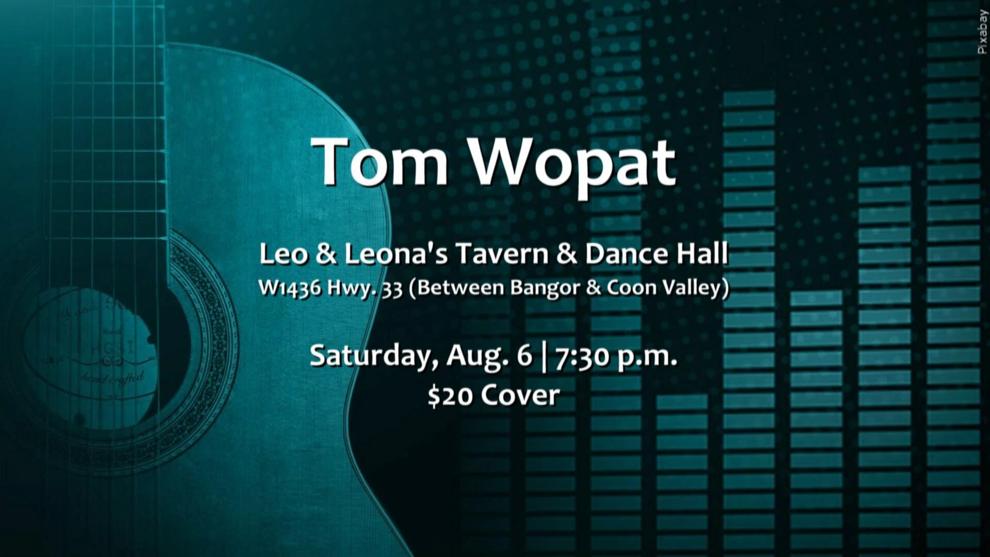 Saturday night's performance starts at 7:30 at Leo & Leona's Tavern & Dance Hall. There is a $20 cover charge.
Have a story idea? Let us know here