LA CROSSE, Wis. (WXOW)- La Crosse first responders made their way out into the community for National Night Out celebration Tuesday.
The La Crosse Police Department and La Crosse Fire Department spent the evening at twelve different locations around La Crosse.
Event locations featured games for the kids and the City's emergency personnel to play with together, as well as offering a cookout.
Mayor of La Crosse Mitch Reynolds stated he has received positive feedback from this event.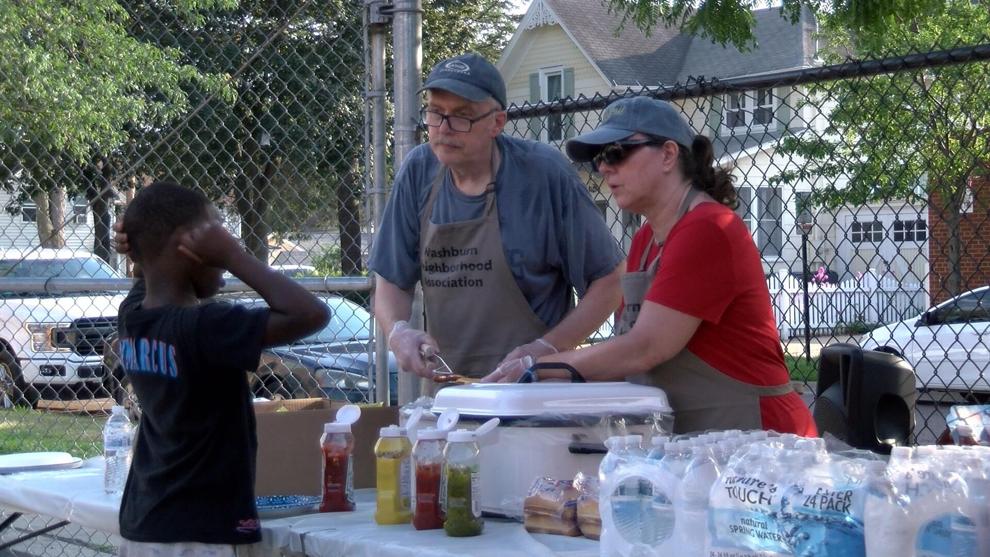 "Over many years we've been doing this, we have testimonials from people that talk about how important it is for their neighborhoods," Mayor Reynolds said. "To have the community building meet with the police, meet with the fire department, our police officers absolutely love it "
National Night Out has been going on for 38 years in the United States and 16,000 communities participate in the event.
Have a story idea? Let us know here