LA CROSSE, Wis. (WXOW)- The areas that easily direct traffic on La Crosse streets are the same places that can be a nightmare for those living with a disability.
Jeff Nylander, the Board Chair for the Committee for Citizens with Disabilities for the city, said that one area that causes challenges is the West George Street intersection on the north side.
He explained how having an uncontrolled intersection that does not have a pedestrian walk signal before reaching the intersection limits the freedom of someone that requires assistance.
"Anybody that is in a mechanical wheelchair or needs extra time to cross or is listening to traffic as a guide…there is no way to come into this business area, and so independently, there is no way for them to travel here. And that takes away people's independence," Nylander said.
La Crosse resident Jean Gadow, who has been using a wheelchair for four years, described how the roundabout on 7th and Cass street should have a pedestrian crossing light for everyone's safety.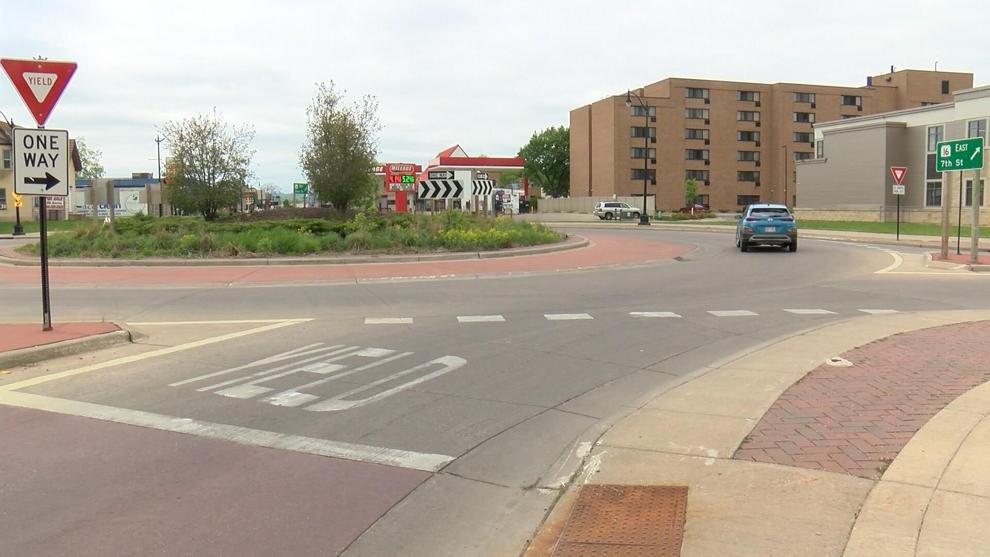 "I don't understand why they don't have those flashy lights like they do in the crossing section," Gadow said.  "At night you can't see people. You almost hit them and that's dangerous."
It is not just areas that direct traffic that give individuals a hard time in La Crosse.
Toni Travline, a resident who lives with hydrocephalus, is frustrated with the wear and tear on downtown streets.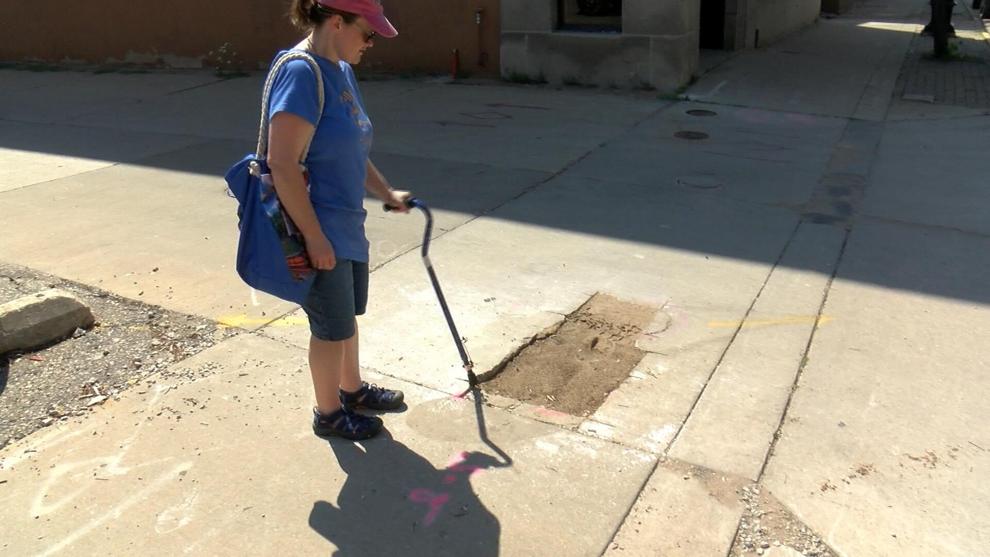 "The broken sidewalks, the broken ramps…if I had my wheelchair with me, this would not happen because the cracks in the sidewalk. I've almost flipped myself," Travline said.
According to the CDC, 1-in-4 adults in the United States live with a disability. Some claim it's a subconscious discrimination built into day to day life that factors into accessibility issues.
Blood Bank Medical Director at Gundersen Health System Dr. Wayne Bottner pointed to ableism, the discrimination of disabled persons.
"The notion of ableism exists and that is really what we call an implicit bias in society. It's attitudes that people have grown up with that they take for granted that are either incorrect or destructive in someway," Dr. Bottner said.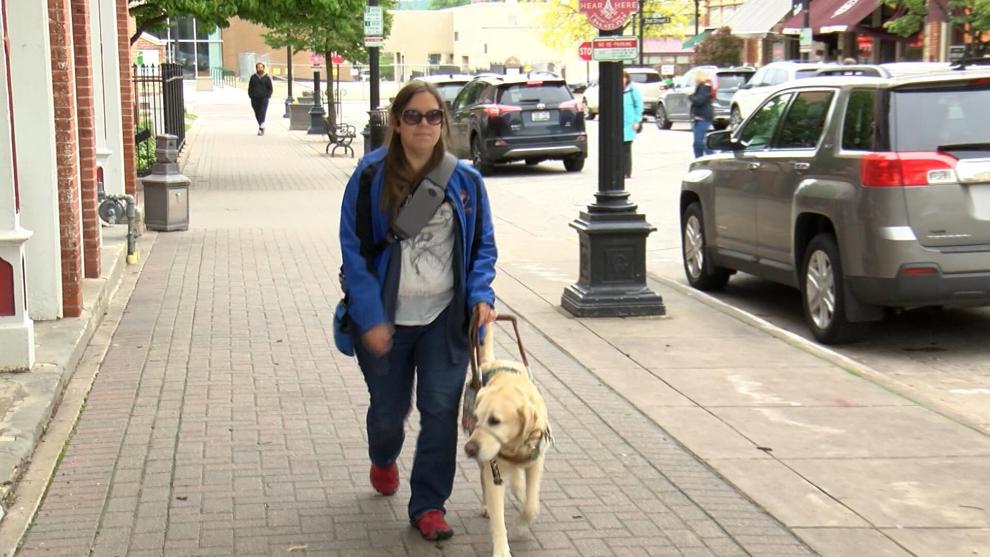 Dr. Bottner said that if people accept the fact that ableism exists, it results in becoming more sensitive and aware about the way society approaches disabilities. "People with disabilities are not exceptional, they are just like everybody else," Dr. Bottner said. "I may have had to work through certain struggles to get to where I have gotten in life because of my disability, but it doesn't make me different from anybody else."
Jeff Nylander said that there are projects coming up on the south side of La Crosse, and hopes all parties involved take a proactive approach to make those future projects more accessible for everyone.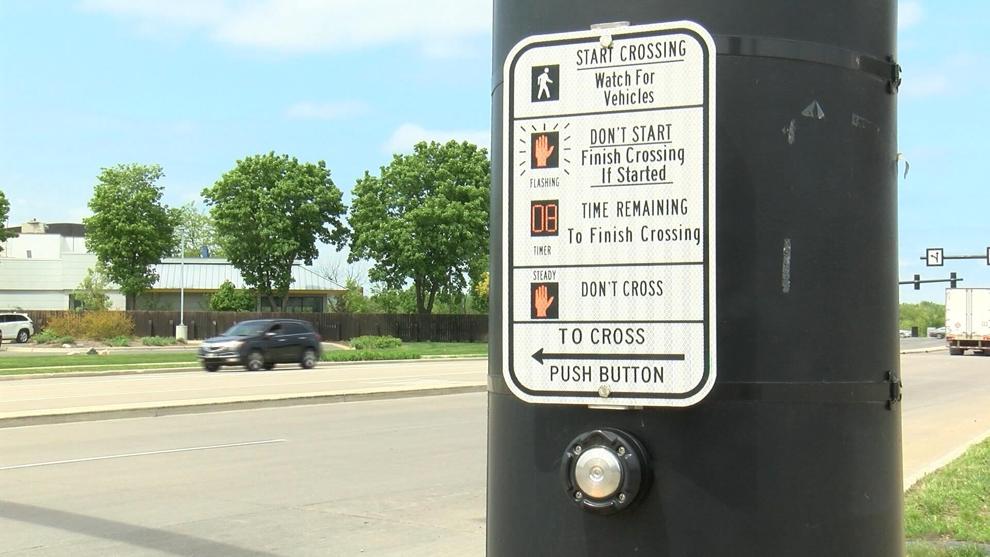 The City of La Crosse is conducting a public outreach survey in part with the Committee for Citizens with Disabilities ADA Transition Plan.
The survey aims to get public input on accessibility needs throughout the City of La Crosse.
Have a story idea? Let us know here