SPARTA, Wis. (WXOW)- Around 500,000 riders make their way over to the Sturgis Motorcycle Rally each year.
The rally is held from August 5 through the 14 in South Dakota. During this time drivers can expect a greater motorcycle presence on highways.
Senior Trooper Matt Chambers with the Wisconsin State Patrol encourages drivers to be more alert for cyclists and share the road.
"A lot of times during the winter we forget about motorcycles because we don't see them as much, so we don't really look for the smaller sized vehicles," Chambers said. "Motorcycles can often be in a blind spot you would normally see a vehicle in."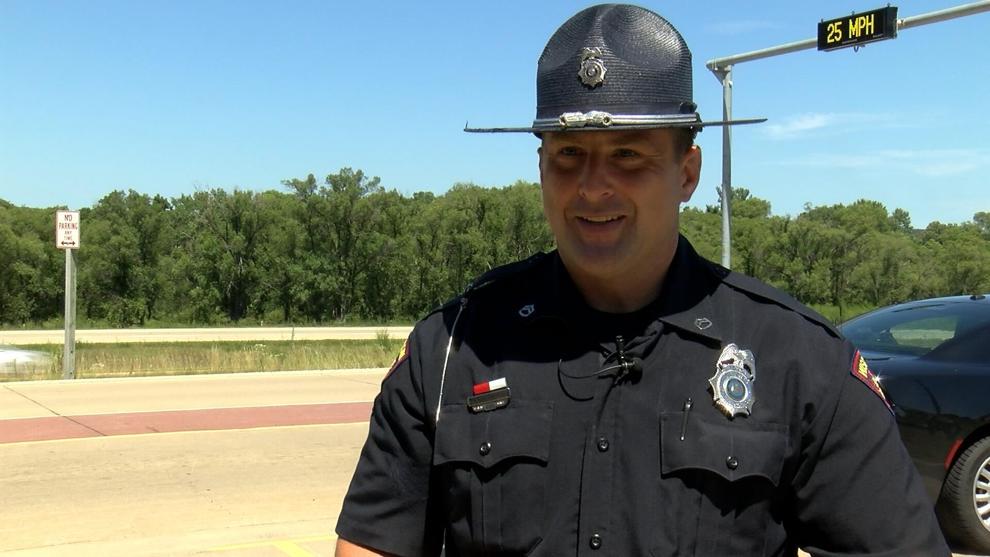 Chambers also reminds motorcycle riders to wear the proper equipment such as a jacket and helmet.
The Wisconsin State Patrol Law of the Month is to drive sober, to help reach the Wisconsin State Patrol goal of zero highway deaths.
Have a story idea? Let us know here