BLACK RIVER FALLS, Wis. (WXOW) — Almost five years in the making, the Wisconsin Cranberry Research Station opened Friday with a ribbon-cutting ceremony. 
According to the Executive Director of Wisconsin Cranberry Research and Education Foundation (WCREF) Tom Lochner, Wisconsin is the leading producer of cranberries – accounting for over 60% of the nation's crop production. 
WCREF partnered with multiple organizations after buying property from the Bible family for the research station. 
"It's a great collaboration between an industry and the University of Wisconsin – the research is there as well as USDA," UW-Madison's Research and Graduate Education Vice Chancellor Steve Ackerman said. "The cranberry industry is important for the state, not just economically but also for the culture of the state as well."
The new station has almost thirty acres of cranberry beds, a research lab and an education center. 
"We're doing work on really the physiology of the plant. What temperatures can the plant tolerate; both cold and heat, it's a changing environment and we're seeing a lot wider swings in temperatures and how do we manage for those," Lochner said. "Trying to be more productive so there's a lot of that type of working going on here. We're doing some trials on different pest control practices."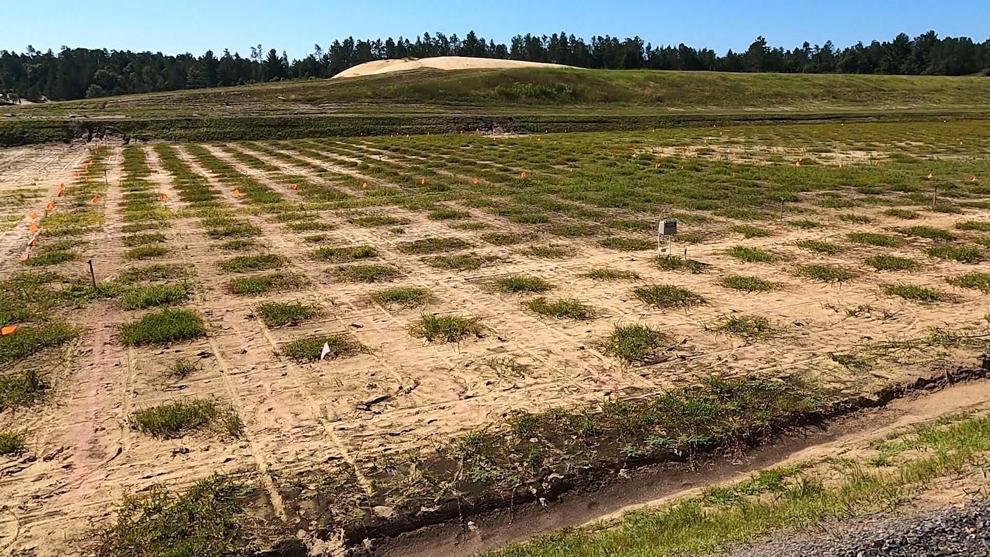 All of which, the previous owner of the property and cranberry grower Jim Bible said, would help the industry be more innovative. 
"We're learning all of the time and we're always looking for new things to make stuff even more sustainable," Bible said. "We're always looking for new varieties of vines. So it's just really a great way and a great place to do all this stuff to help growers become more sustainable for the future."
The Wisconsin Cranberry Research Center, southeast of Black River Falls, is already planning to expand and renovate some of its facilities – which includes a new storage shed.
Have a story idea? Let us know here