LA CRESCENT, MN. (WXOW)- On Friday La Crescent Elementary students grade 1-5 participated in Camp Decorah's Outdoor Skills Camp outside of the school.
Groups of kids alternated through various stations teaching outdoor survival and leadership skills.
According to Camp Decorah's staff member Karissa Adams, she said the most popular event of the morning was archery.
"They always come out with a smile on their face and they always go home with a smile on their face," Adams said. They are always just gung ho to be here."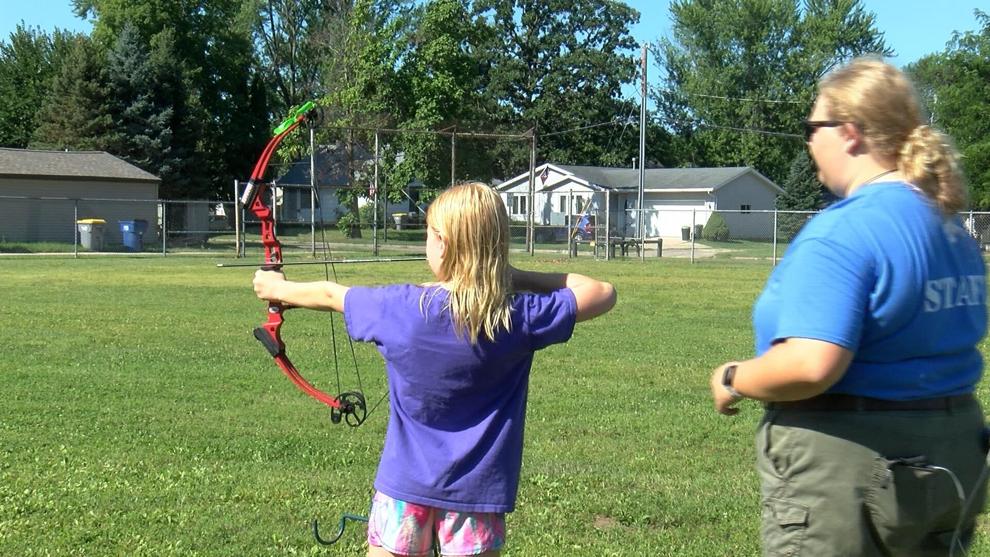 Camp Decorah Program Director Patrick Zalewski said scouting is a great organization to learn outdoor skills and become a better member of society.
You can find your nearest scouting home here.
Have a story idea? Let us know here