La Crosse, Wis. – (WXOW) – The city of La Crosse's next step in creating a vision for the future of Pearl Street is scheduled for Wednesday at a design progress meeting and open house. Some businesses are concerned that those preliminary plans might call for the street becoming a pedestrian only space.
"What they're proposing, at least what I've heard is that they're taking away parking," Bill Kroner, manager of Kroner's Hardware Store said. "A lot of people like to park as close to the store as they can and we help carry out stuff."
Other business owners like Nancy Neil, owner of Outrageous! Boutique, would also like to keep things as they currently are on Pearl Street.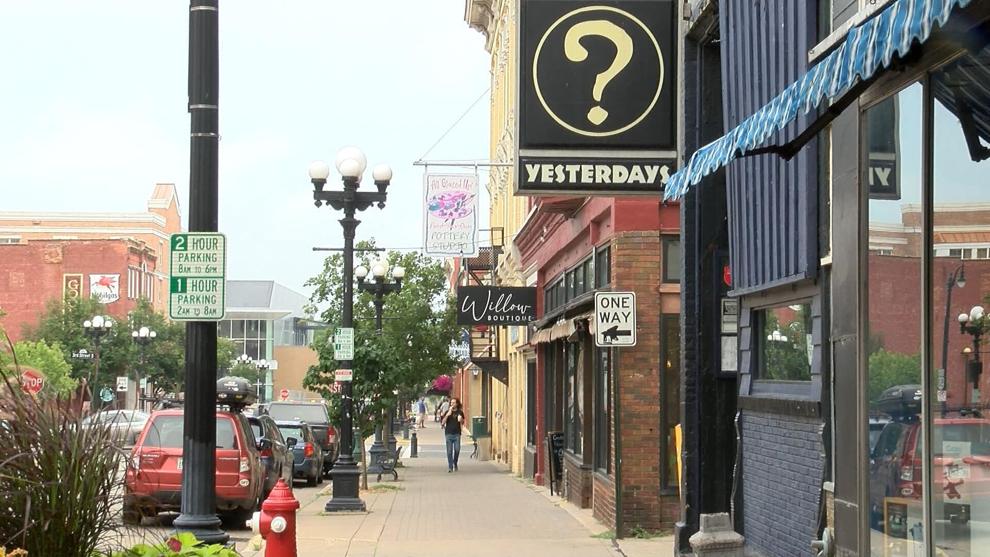 "It would hurt our businesses immensely," Neil said. "There would be no parking, especially in the winter which would be a real problem."
But other shops along the way see some positive long term effects if the city chooses a more pedestrian friendly model.
"As a resident of La Crosse I want to see some changes here." said Beth Hartung, owner of Pearl Street Books. "I think we need to shift the way we think about street layout, making it more accessible for people."
Business owners as well as the general public are invited to see the presentation of the preliminary designs as well as offer comments. The meeing/open house takes place Wednesday at 6 p.m. at the La Crosse Center in the Zielke Suites.
Have a story idea? Let us know here