LA CROSSE, Wis. (WXOW) – There continues to be a shortage of healthcare workers, and Gundersen Health System has come up with a unique way to find medical assistants. 
They have launched a medical assistant training program that offers paid training and free tuition at Penn Foster Online College. 
"If you are looking to be a medical assistant, some of the qualities that we are looking for are: you like to be organized, you like to work with people, you are willing to learn to grow with the organization, and you just really want to be part of that team that takes really good care of patients," said Gundersen Health System RN Dayva Goetzinger.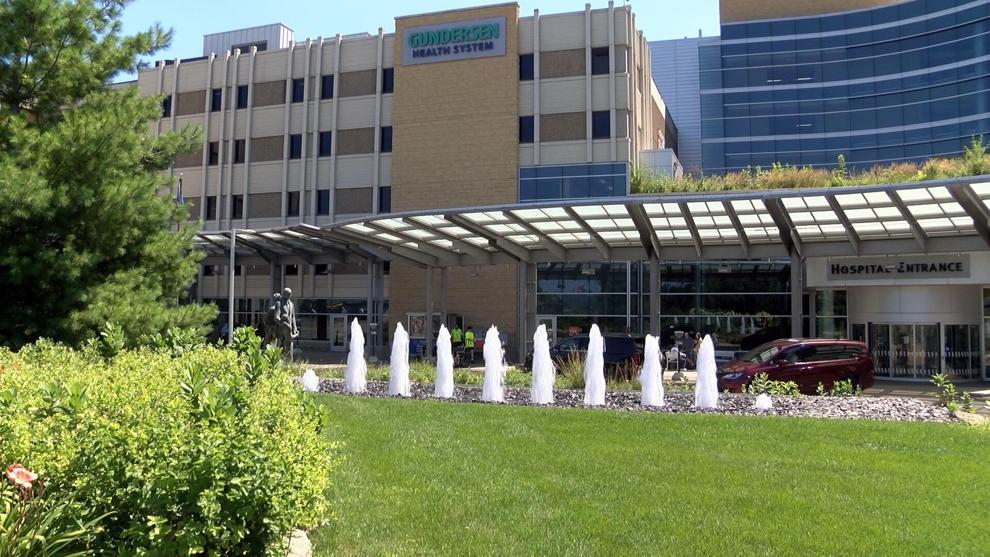 The program is self-paced but must be completed within 18 months. Upon completion of the medical assistant certification exam, students will be hired full time at Gundersen in the department in which they trained. There is a one-year employment commitment requirement. 
"I was a stay-at-home mom and watched kids out of my home for 15 and a half years, and I've always kind of thought I'd be in healthcare at some point, so I decided it was time for a career change," said Gundersen Health System Medical Assistant Trainee Lisa Berra.
Berra started the program May 3, and so far, she's done the basic rooming process, vitals, blood pressure, and EKGs.
"We still do take people from the colleges also, but now Gunderson is also implementing one of their own programs to train and do it all here," said Gundersen Health System Medical Assistant Renee Quellhorst. 
Applications for this cohort must be submitted by Aug. 19. You can find the application here. 
Have a story idea? Let us know here