LA CROSSE, Wis. (WXOW) – Helping kids help themselves to a fresh start to the school year. That's the goal of an ongoing gift card drive hosted by Black Student Leaders.
The La Crosse student-run organization wants to send 100 teens to local stores with $100 each for new outfits and shoes to get them excited for the year.
"You're like, 'I got this ready, I'm going to have a good day,' and even if you're kind of 'blah' with school, 'I've still got a nice outfit that I'm excited to wear.' That boost of confidence a lot of students need," said BSL President Chaya Davis.
To help drive support on Thursday, Davis and BSL members hosted a BBQ event, catered by Mia's Kitchen, offering a filling meal for helping them reach their goal.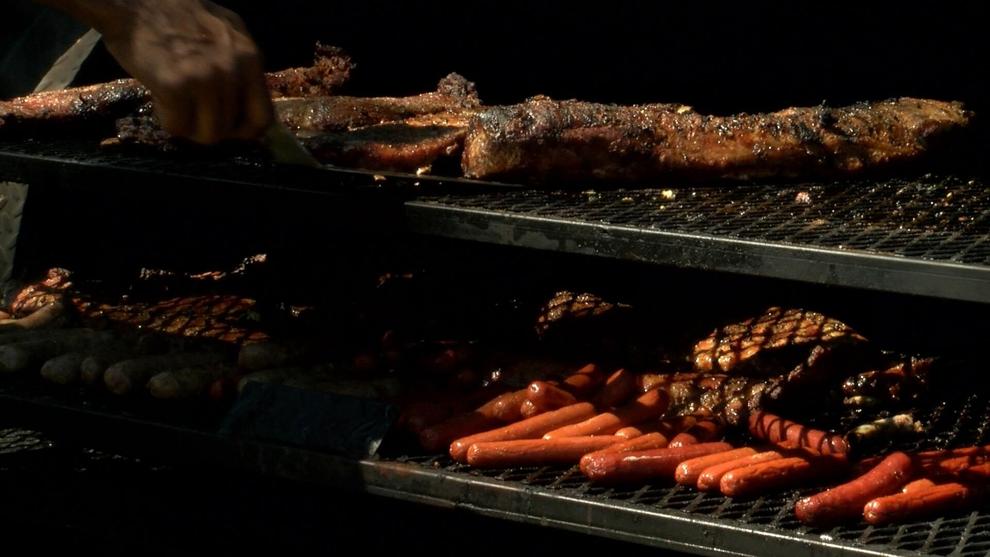 If you missed the event, you can still support the effort by dropping off gift cards to popular retail stores or monetary donations to Hope Restores at 231 Copeland Ave. until August 31.
Have a story idea? Let us know here