LA CROSSE, Wis. (WXOW) – Local students and community leaders celebrate and reflect on the success of a renewed Coulee Region tradition.
On Saturday, August 6, UW-La Crosse hosted The August Ball, a formal event for the entire community to celebrate young students of color. Nine debutantes, six beaus and a trio of attendants made their entrance to high society through both classical and modern dance.
"I just felt like the spotlight was on me," said Caylan Adams, a Debutante and Junior at Logan High School. "It felt really great because it felt like I got to express myself, and I was put out there. Yeah, I get put out there with my sports and stuff, but it was like, I was representing my culture, too."
It's a renewed tradition because The August Ball dates back to the 1800s in river towns along the Mississippi, including La Crosse, celebrating first the end of slavery in Haiti and subsequently, emancipation in the United States.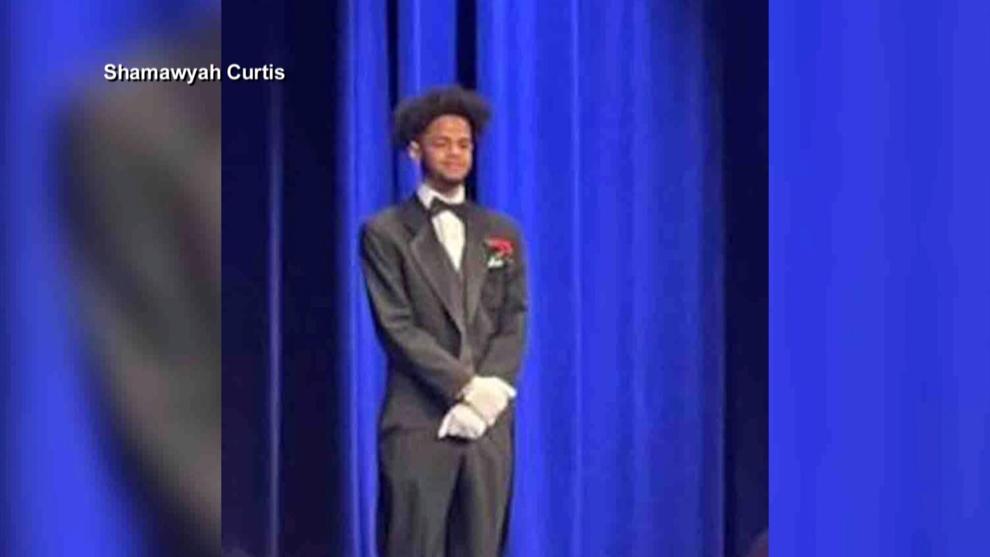 In fact, in 1887, the La Crosse area man who would eventually become the first African American to run for U.S. President, George Edwin Taylor wrote about the ball in his newspaper.
That's why the Enduring Families Project is working with other local groups to help young people celebrate this positive part of their history.
"They know where they come from, and you should never forget where you come from, but it is also nice to step out of that comfort zone and learn the ballroom dancing, the waltz, the box step. By the time it was over, they knew the song. They knew the music cues," said Denise Christy Moss, who portrays Lillian Davenport, an early 20th-century singer and activist, as part of Enduring Families reenactments.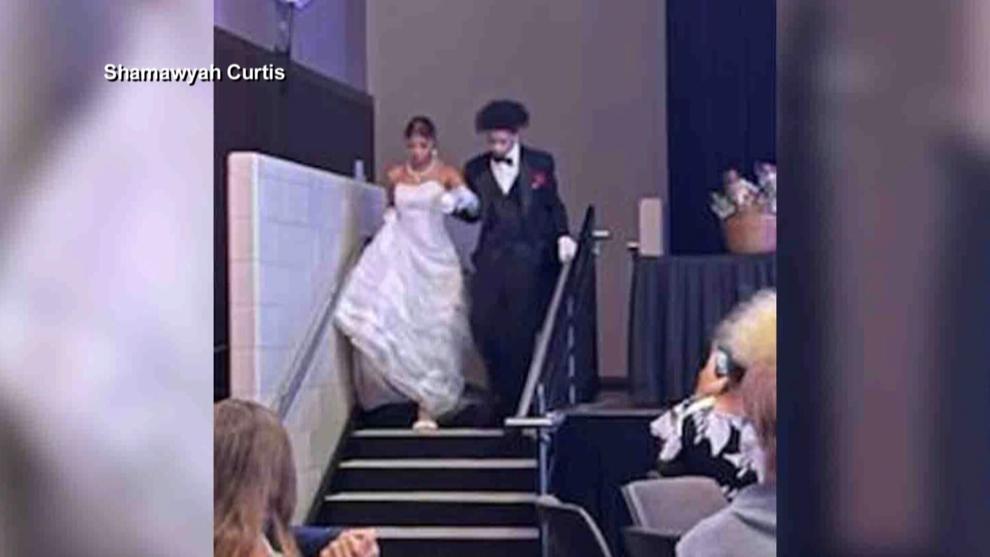 Organizers plan to make the August Ball an annual event and would like to include a scholarship element. Businesses, organizations or individuals interested in supporting that effort can contact Hope Restores via email: hoperestoreswi@gmail.com.
Have a story idea? Let us know here