LA CROSSE, Wis. (WXOW)- Students of the Wisconsin Academy for Rural Medicine (WARM) received hands-on medical training Friday morning at Gundersen Health System.
Some of the skills students practiced included using ultra sounds, inserting breathing tubes and joint injections.
WARM Student Madeline Brown said it is important to know a wide variety of skills when practicing rural medicine.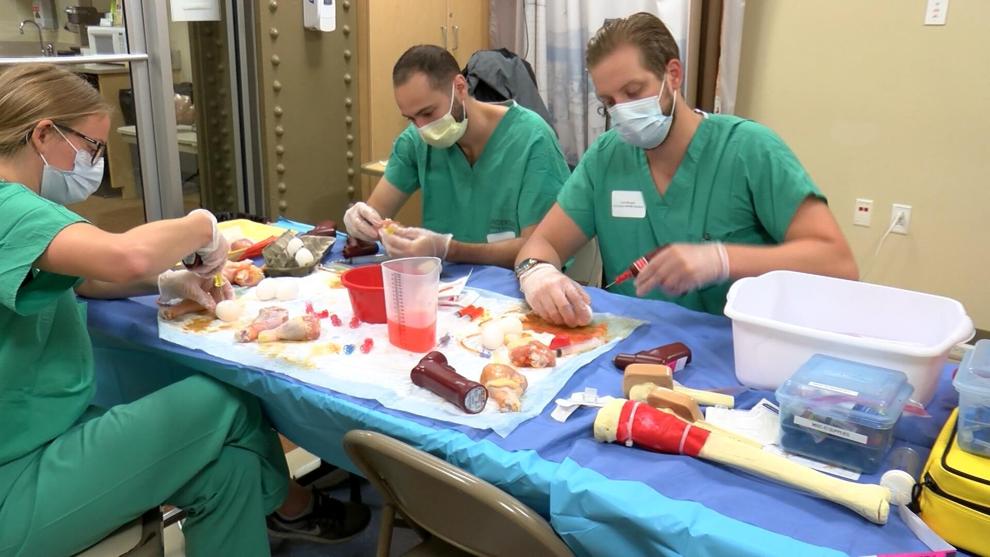 "You really have to learn to be a jack of all trades because a lack of access is a big issue," Brown continued. "In rural medicine you're not five minutes away from the nearest emergency department. You have to be able to deal with whatever walks through the door."
Director of La Crosse Site WARM Program Dr. Kimberly Lansing said Wisconsin is experiencing a shortage of doctors, and WARM trains students to go into medical practices in small communities.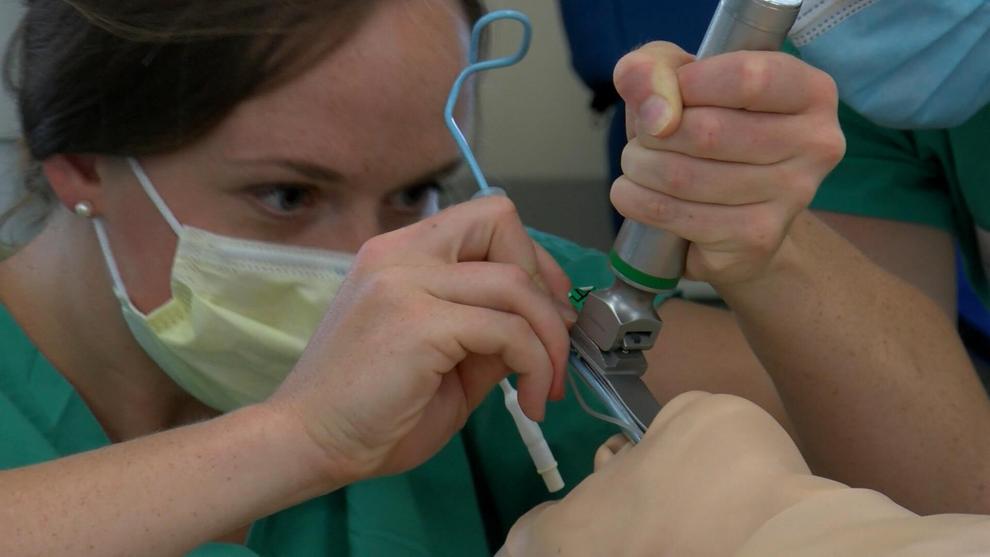 "Almost half of the physician workforce is going to be retiring in the next decade. So we're trying to recruit people into the medical field that are more likely to go to some of our smaller towns and rural areas in Wisconsin." Dr. Lansing said.
The WARM program is equivalent to traditional medical students.
You can read more about the program here.
Have a story idea? Let us know here