LA CROSSE, Wis. (WXOW) –The Irish community gathered for the opening of the 17th annual Irishfest Friday evening. 
The opening ceremony heard from multiple elected officials, Irishfest royalty and Irishfest President Pat Stephens. 
A parade of bagpipes and kids led the way into the fest grounds for the three-day celebration of Irish history and heritage. 
The weekend is packed full of activities, fun and games for the whole family, Irish-inspired food and drinks and live music.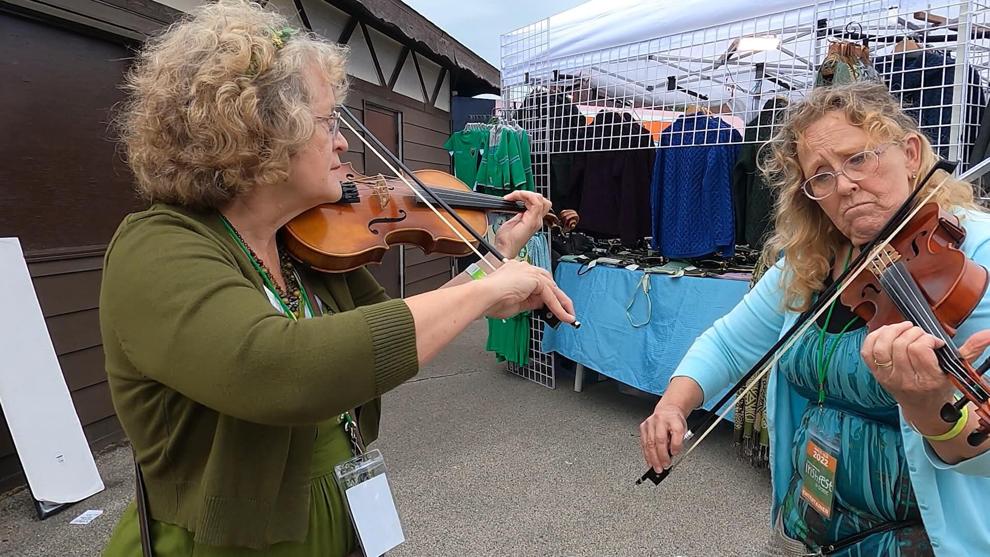 There's also an opportunity to learn with Irish dancing, taking a genealogy test and more. 
Stephens said the fundraising efforts for the fest bring year-round events. 
"When we raise money we have dollars left over from the festival itself," Stephens said. "We do certain activities during the year – we bring in people to speak and we bring in some other entertainment at times. We have people come in and talk about the history of Ireland – both current and and years back."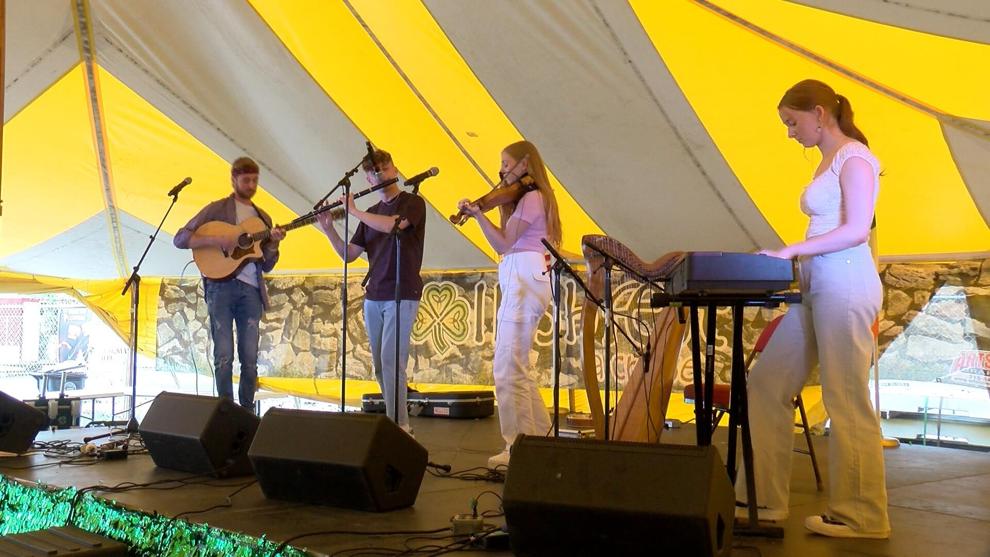 Entry to Irishfest is $10, with a $20 three-day pass option and kids under 17-years-old are free. 
Click here to view the full schedule of La Crosse's 17th annual Irishfest.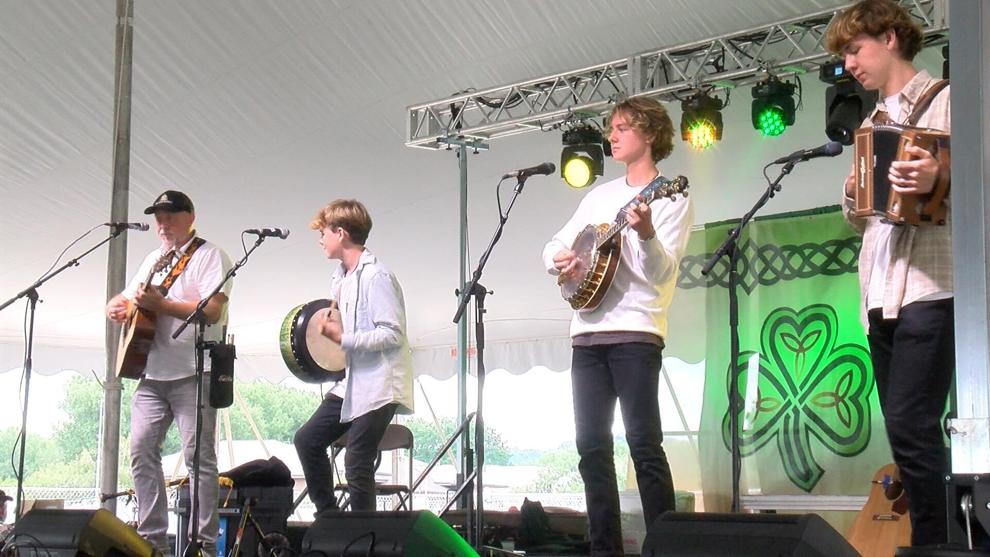 Have a story idea? Let us know here