LA CROSSE, Wis. (WXOW)- The UW System announced the Wisconsin Tuition Promise Tuesday morning at the University of Wisconsin-La Crosse.
The program will allow UW students that enroll in the 12 public universities other than UW-Madison free tuition up to four years if the student comes from a household making less than $62,000 annually.
President of the UW System Jay Rothman said that this will create opportunity for those of lower social economic needs and create more graduates to support the long-term economic viability of the state.
Students receiving this program must also maintain satisfactory academic performance.
The UW System is set to fund the programs first year with a price tag of roughly 13.5 million dollars, but hopes for assistance to sustain the program.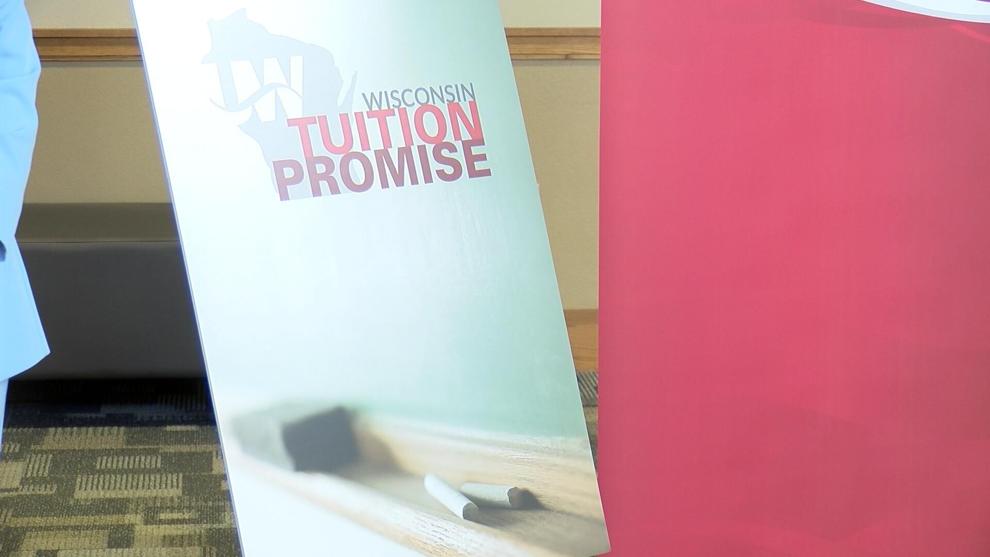 "Our hope is that the legislature will see the value in this investment in the people of Wisconsin, and will continue to fund it on a forward going basis," Rothman said.
The Wisconsin Tuition Promise will go into effect the Fall of 2023.
Have a story idea? Let us know here