LA CROSSE, Wis. (WXOW) – When thunder roars, go indoors. It's a common phrase you often hear, and it's important to know the dangers associated with lightning.
Lightning is a hazard with every thunderstorm and can strike as far as 10 miles from a storm. If you can hear thunder, you are within striking distance.
Earlier this month, three people were killed by lightning in Washington, D.C., including a couple from Wisconsin. 
"Any outdoor activity, you're putting yourself at risk when there are thunderstorms and there are still times when sporting events, men's softball, things like that, where people just try to take the chance of playing through it and it's just not worth that risk," said NWS La Crosse Meteorologist in Charge Todd Shea. "Again, we've seen these cases where people get injured and killed from just a random lightning strike. So just take a break. "Save yourself a lot of potential grief down the road."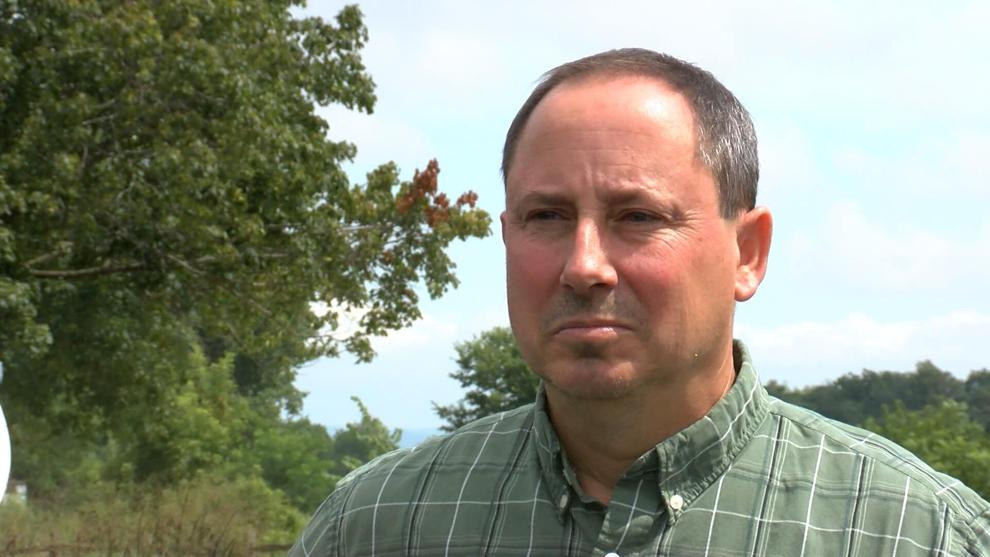 Shea says to avoid tall objects like trees, towers, and metal surfaces like fences.
The safest place to be is indoors.
According to the National Lightning Safety Council, there were 446 lightning deaths in the United States between 2006 and 2021, with 10 of those deaths occurring in Wisconsin.
Have a story idea? Let us know here