LA CROSSE, Wis. (WXOW) – The 'Beautify La Crosse' program, which began last April, continues.
It is designed for community members or local groups to identify an area of need and find a way to make it more attractive and beneficial to native species, pollinators, and plant life.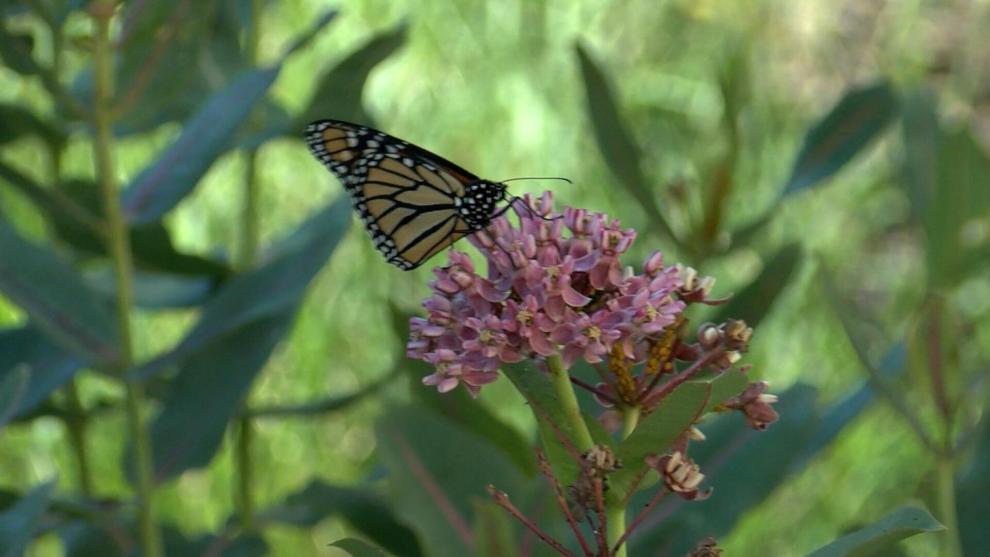 So far, the city has had quite a few community members suggest improvements.
"Anyone who reaches out to us with an application for an area is funding the project themselves," said City of La Crosse Outdoor Recreation Coordinator Jordan Beenken. "You know, if you are someone who wanted to start a project in your front yard, you would be responsible for the plants that you decided to have in the area."
You can find applications and additional information on the program here. 
Have a story idea? Let us know here