LA CROSSE, Wis. (WXOW) – The City of La Crosse is inching closer to making improvements to Copeland Park. 
The community provided input earlier this year on improving Copeland Park, and the City of La Crosse is ready to unveil its draft plans to the public.
"The main thing that we heard from the public during the first input session and some of the emails that came in was just access to the water, you know, fishing, boat landings, like that, so people can enjoy the water right now," said La Crosse Parks and Recreation Facility Supervisor Jared Flick. "The water is just kind of tucked up against the side of the road, so those are things that we will look at integrating into the plan."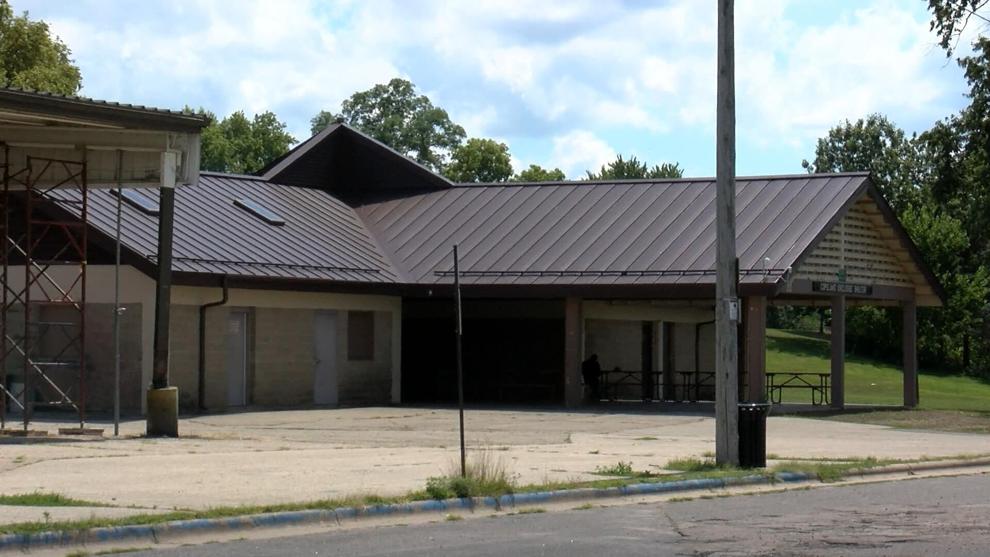 They expect to have a final plan in September to present to the park board, and then they will be able to budget, which will be a two-year process due to the size of the project.
The City of La Crosse Parks and Recreation Department is holding an open house on Wednesday from 6 to 7:30 p.m. at the Black River Beach Neighborhood Center at 1433 Rose Street. 
You can also attend virtually via Microsoft Teams: bit.ly/copelandPark_draftMasterPlan
Meeting ID: 215 156 277 992 | Passcode: QMfo7n
Have a story idea? Let us know here