FORT MCCOY, Wis. (WXOW)– The Directorate of Family and Morale, Welfare & Recreation (DFMWR) at Fort McCoy is set to celebrate the 50th anniversary of its public campsite known as Pine View Campground this coming Saturday.
Pine View Campground's birthday celebration takes place on Aug. 20, and will run from 2-10 p.m. at the Whitetail Ridge Ski Area chalet (weather permitting).
From 2-5 p.m., the event includes children's activities such as archery, a turtle display, and a rock wall. There will also be inflatables and yard games for everyone to enjoy, plus a sawdust pile for kids to dig around in.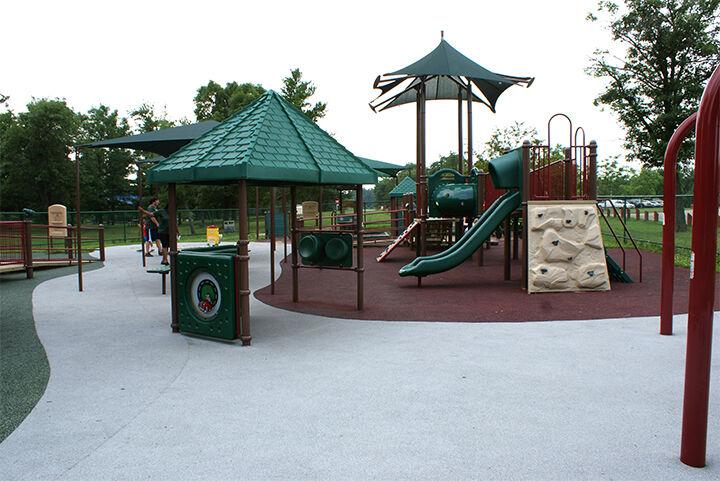 "We're excited to celebrate the 50th birthday of Pine View Campground," DFMWR's Business and Recreation Division Chief Scott Abell said. "It's going to be a great day of activities for everyone to enjoy."
Country music duo Wester will also play a free concert for all event-goers
"We're really excited to have them here from Nashville," Abell said. "This will sort of begin a tradition of a concert environment we want to have at Whitetail in the future."
Abell invites everyone to bring their blankets and chairs to watch the band. Carry-ins are not permitted, but food and beverages will be available for purchase.
Pine View Campground officially opened as Squaw Lake Recreation Area in June 1972.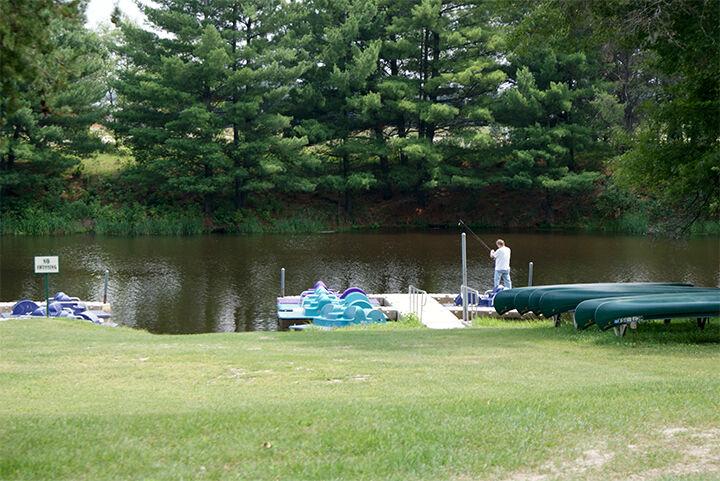 An article from The Real McCoy newspaper from 1972 said the "Squaw Lake Recreational Area offered a total of 49 'trailer pads' complete with electric hookups. The area was bordered by 'good fishing country' of Squaw Lake (now Suukjak Sep Lake) on the east which provided easy access to all prime camping areas."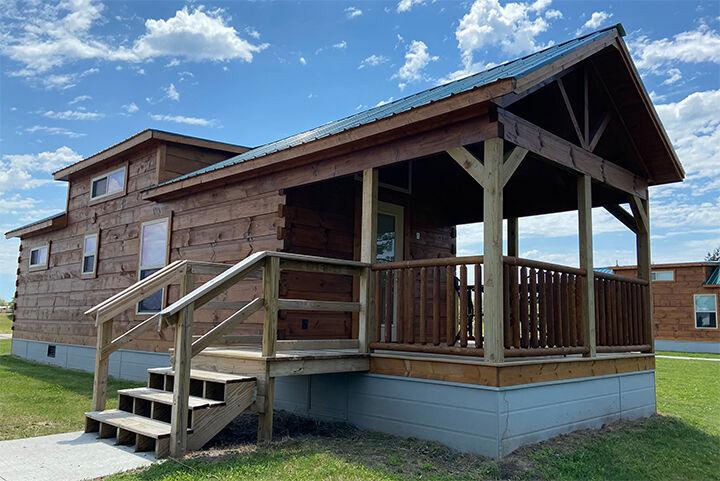 In March 1992, nearly 20 years later, Squaw Lake was renamed the Pine View Recreation Area. Another article from The Real McCoy stated that Sgt. Archibald F. Buchanan with the Military Personnel Service Center submitted the winning entry to rename the area.
For more information about the 50th birthday celebration, visit Ft. McCoy – US Army MWR.