Editor's note: Glamping Hub recommends that glamping business owners and investors do their own glamping site insurance research before choosing an insurance company. We do not recommend any individual businesses.
Glamping
Glamping – glamorous camping – is one of the fastest growing sectors in the travel industry and an exciting business venture to start or add to your existing property. Of course when you go into the business of vacation rental – especially one as unique and luxurious as glamping – there are many factors to consider. From property type, permits, zoning, and type of accommodation to insuring the whole package.
Looking into glamping site insurance can be overwhelming when you open up your search engine and don't know where to start. Working out your insurance for glamping business coverage is as highly specific and unique as this new and exciting travel industry development. Keeping that in mind we would like to give you a place to start and some pointers for your glamping business checklist. At Develop with Glamping Hub, we like to make owning your own glamping business as hassle-free and fun as possible. So we've gathered a couple of tips and tricks from the trade to help you get started in your insurance research.
Why do I need glamping site insurance?
It may seem a little obvious but since your glamping site provides a truly unique experience; starting with your property type, accommodation type, and location. It's likely you will be required to contract insurance particular to your glamping site. Basic vacation rental insurance, when you rent out your second or vacation home, tends to be short-term and may not be ideal for large glamping sites with many units situated on your main residential property. And campsite insurance is often insufficient in its coverage or has so much fine print that it does not give you enough coverage. More on that in a minute. Glamping is not a one size fits all type of vacation and neither are its insurance requirements or options but we can give you some general pointers to help you get started.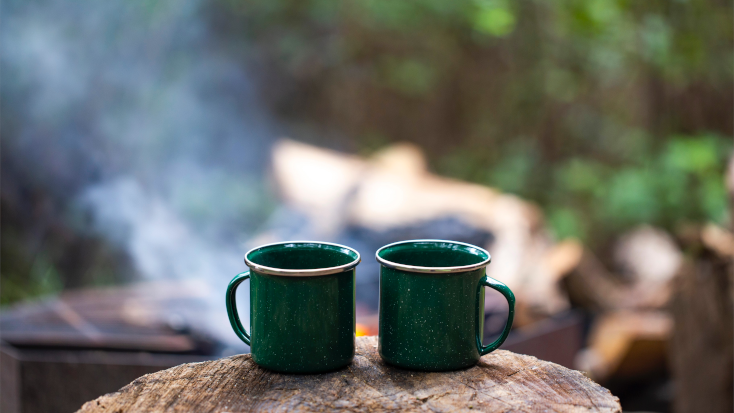 What kind of glamping site insurance do I need?
There are a couple of basics that most glamping site insurance searchers should cover, so you can make sure your insurance provider is able to cover your glamping site.
A business owner's policy (BOP): is generally a comprehensive form of insurance that in most cases covers you for business interruption and provides property insurance* It is also possible that you can negotiate a discounted rate for general liability insurance if you add this on to your existing BOP.
*See extras to cover
General Liability Insurance: Although this is not a legal requirement and can get pricey it is a common business practice to add this to any glamping sites insurance policy in particular for small businesses, for third-party injury or damage. It will cover you in the event of property damage, bodily injury, and medical payments that result from that, legal and defense judgments that may fall under these claims, and even personal/advertising injury
Commercial Property Insurance; is worth looking into for your glampground. It protects the investment you have made in real estate, inventory, and supplies as well as equipment* from theft, fire, and natural disaster.
Worker's Compensation Insurance: In the US most states will require a business to have this cover for their part-time/full-time employees. And is a good thing to consider adding to your glamping business plan. Worker's Comp is designed to protect your employees in the event of work-related accidents or injuries. Make sure that your's includes medical bills, loss of wages, disability, or death as a result of work-related accidents.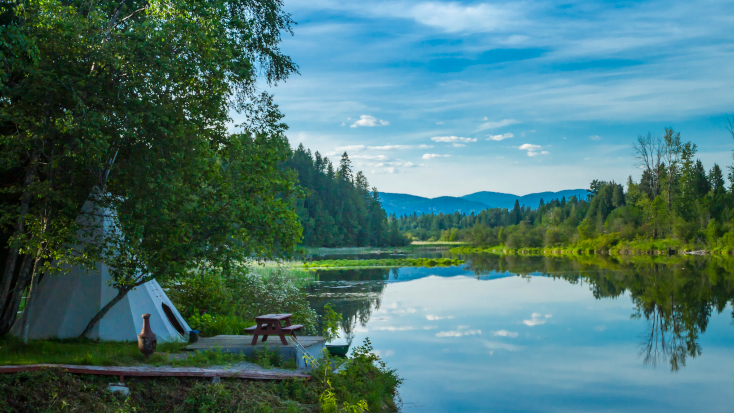 *Extras for my glamping site insurance cover:
When it comes to Property Insurance double check if you need any of the following items covered by insurance: BBQs, firepits, outdoor furniture, awnings, washroom facilities, kitchen facilities if they are separate from your units, playgrounds, or entertainment areas.
General Liability Insurance needs to cover your needs if your glampsites back out on a lake or river or you have any swimming pool or hot tub facilities.
And if you have kayaks, fishing equipment, rowing boats, bikes, or specialized equipment add them to your Commercial Property Insurance under the equipment section.
You may also want to look into Data Breach Insurance and Commercial Umbrella Insurance. Data Breach or Cyber Attack Insurance will protect you and your guest in the event of your systems being hacked and either your business or your guests suffering damage as a result. And Commercial Umbrella Insurance acts like a safety net to your General Liability Insurance and will cover you if the legal costs from any General Liability claims run over the policy limits and need to be covered by you out of pocket.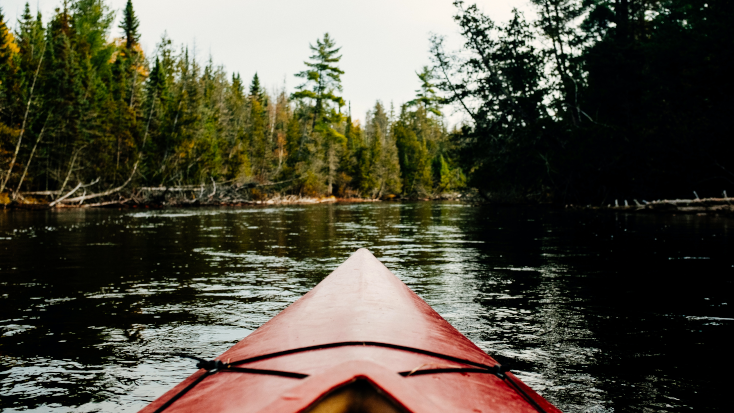 Where do I start looking?
The best thing to do is to find an insurance provider that specializes in glamping site insurance, small businesses, or vacation rental insurance. Basic campsite insurance companies will also have a special package designed for glampsites, so they are a great place to start your glamping insurance cost search. Look out for hospitality insurance companies that have an outdoor specialization – and ask about a specific coverage or a combination of coverage that you need. And if your glampsite is currently set up as a limited liability corporation (LLC) or corporation (this is useful to protect your personal assets from your business) then it is also a good idea to look into LLC Insurance and ask about discounted rates for General Liability Insurance.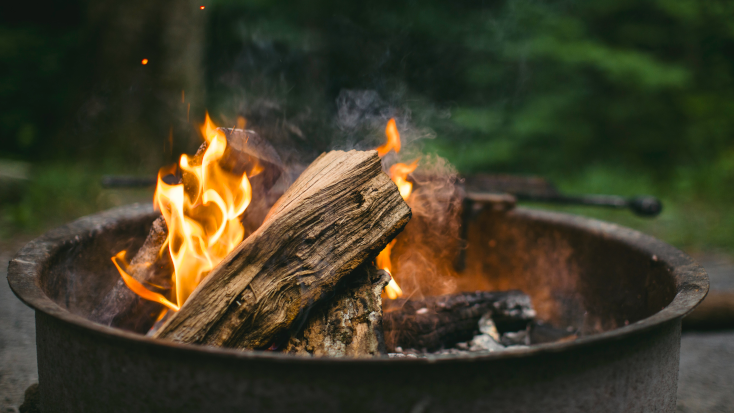 Fine print to keep an eye on.
Most glampers and glamping hosts are no strangers to a bit of DIY but do make sure it doesn't interfere or even nullify insurance policies or clauses. So get your log burner installed by a professional and keep the proof. Check with your insurance provider if you need to have anything installed to validate your policy claims; like a fence around the pool or lake, particular signage, or warnings. Do you need to do anything to guard against falling trees if your property is surrounded by forest? Take your time to check the fine print and do some comparative research, it will definitely pay off in the end. Ask as many questions as possible. Ask about rates, overage, and contracts. Ask if your state requires special cover for fire, tornado, or flood protection.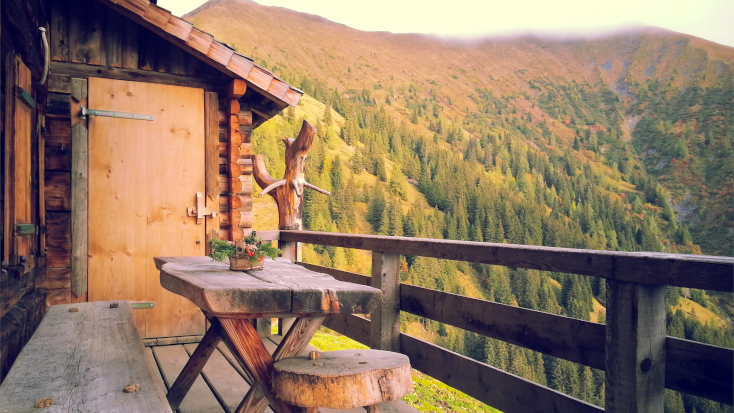 Develop with Glamping Hub
Are you interested in joining one of the fastest-growing sectors in the travel industry? Already have experience in glamping sites or thinking of adding clamping to your existing business to increase your income? Develop with Glamping Hub is your solution and the perfect place to get all your questions answered. Which glamping options are the most popular with glampers? What type of glamping will match my vision, my land, and seasonality; bell tents, wall tents, safari tents, or domes? What add-ons would draw more glampers to my glampsite? How much should I charge once glampers arrive en masse? And how do I get them to my new glamping site? You don't have to; we'll get the glampers to come to you, via Glamping Hub, setting you up on other booking platforms and our social media. And what about contractors and setting up? We help you with all the heavy lifting and logistics, so you get to do the fun stuff. Don't worry, we take care of the setup for you. Setting up a glampsite with Develop with Glamping Hub is quick and easy; turnaround time is only 3 months, and it's pretty much hassle-free. Find out just how easy it really is.