Onalaska, Wis. – (WXOW) – Tim Michels paid a visit to the La Crosse county GOP headquarters on Wednesday night.
Local supporters were able to hear both Michels as well as candidate for Lieutenant Governor Roger Roth in what was called a "Unity Gathering" for the party. Those in attendance were energized by remarks from both Michels and Roth offering up their ideas to address crime, education and election integrity.
"So it's a very clear contrast, people are ready for a change," Michels said. "We're gonna get our message out there and we are not just going to get those independents and those undecided out there, but so many blue collar democrats that are feeling like the party has left them."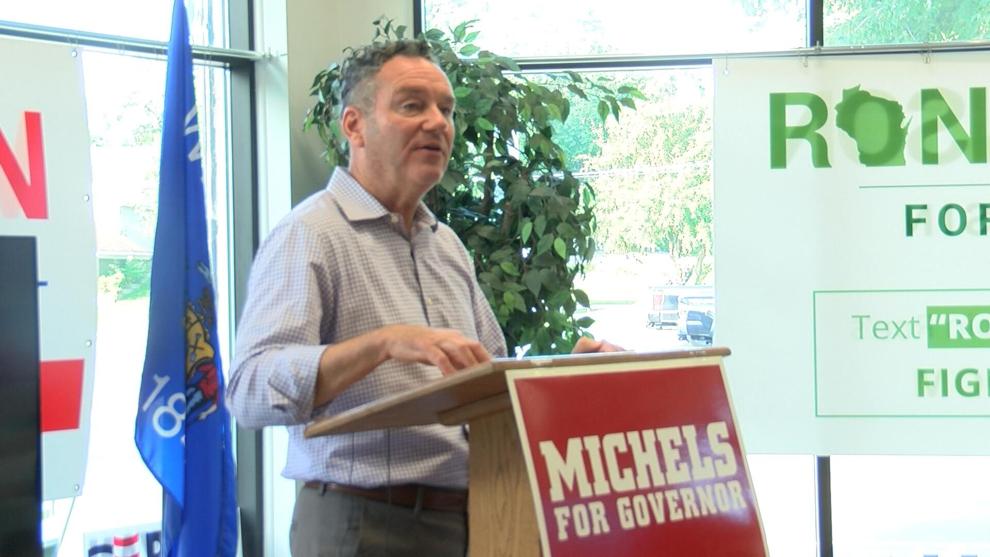 Michels zeroed in on education as one of the first things he wants to revamp. He cited his own public school education 40 years ago and how much things have changed since then. Michels said today's education needs a competitive edge and universal school choice for parents is the better option moving forward.
We reached out to Gov. Tony Evers' campaign for reaction to the visit by Michels. Senior Press Secretary for the Evers campaign, Kayla Anderson, sharing with News 19 the following statement:
"Tim Michels is pushing his divisive agenda on our state, which includes banning abortion with no exceptions for rape or incest and cutting millions from public schools. Governor Evers is doing the right thing for Wisconsin, and he will continue to bring people together and work to address rising costs, help small businesses, expand high-speed internet and clean water, and give our kids the education they need to thrive."
Have a story idea? Let us know here