LA CRESCENT, Wis. (WXOW) – Those looking to build or remodel a home—might want to consider an upcoming event.
The La Crosse Area Builders Association is celebrating their forty-sixth year of hosting the Parade of Homes.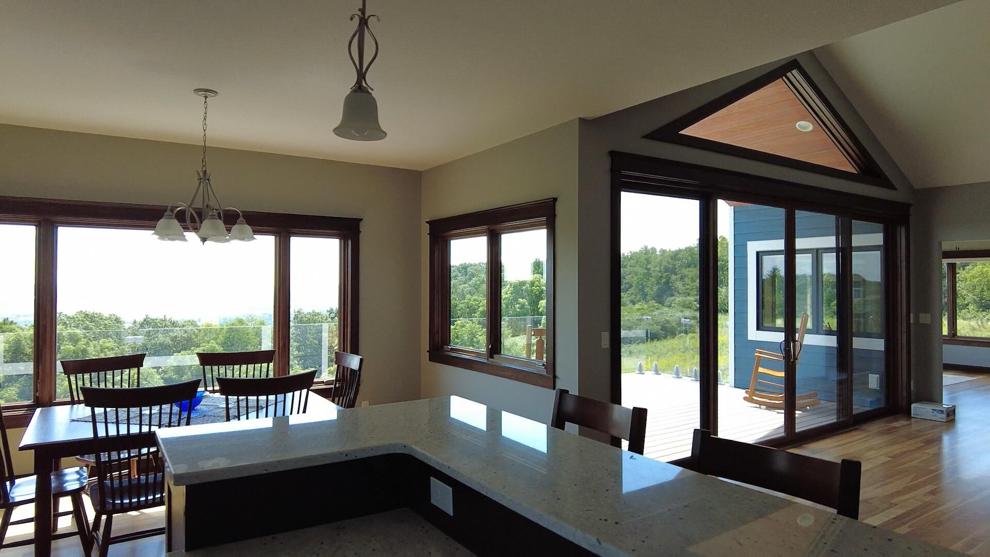 "It gives you an opportunity as someone coming to see the homes and what is available as far as building," said La Crosse Area Builders Association Executive Director Tena Bailey.
The event runs from Thursday, Aug. 18 through Sunday, Aug. 21.
There are seven homes to look at in person, with another viewable online. Homesite locations include Holmen, Onalaska, La Crosse, French Island, Nodine, and La Crescent. A virtual gallery of all the homes will go live on September 16.
There is a $10 entrance fee and an age limit of 16 or older to view the homes.
You can buy tickets ahead of time at a number of outlets or at one of the parade homes during the event. 
The money raised through ticket sales will go towards helping the La Crosse Area Builders Association advocate for the building industry and support the builders' delivery of affordable housing.
Additionally, it enables the association's charitable component to continue programs like 'Tools for Schools' and 'Building Careers'.
Have a story idea? Let us know here