LA CROSSE, Wis. (WXOW) – Ultimately rejecting the proposals, the county's 30 board supervisors spent more than an hour Thursday night debating whether to spend a total of $15,000 to add a trio of non-binding referendums to the November ballot.
The result of any votes on these issues would not have carried any legal weight. Instead, they would merely be used to gauge local voters opinions on the matter.
The first item considered would have asked whether voters support Wisconsin's 1849 law banning most abortion procedures in the state. Some of those in favor believed voters should be able to share their thoughts with a legislature that has not taken any action on the 173-year-old law following the Supreme Court overturning Roe v. Wade, also arguing turnout tends to be higher in fall elections. Opposition came from those who both oppose abortion as a procedure and others who said the county should not inject itself into divisive political matters.
Support was evenly split. 15 supervisors voted in favor of the resolution, and 15 voted against, which meant the move failed.
As for reconsidering whether to put another referendum on the ballot to see whether local voters would support legalizing marijuana, the board once again voted down the issue–this time by a 16 to 14 vote. A 2018 referendum in the county found more than 60% of county voters supported legalization.
A third item on the agenda would have asked voters whether they support funding of local law enforcement agencies. That measure failed to reach a vote because it did not get a motion to suspend rules bringing it directly to the full board without first going through committee. Those who spoke both for and against all three issues seemed to indicate they should either all pass or fail as a package deal.
One measure that did pass on Thursday: a resolution to try to break what County Board Chair Monica Kruse essentially called a stalemate over the childcare situation over the last few months.
Supervisors voted to use up to $50,000 of the $3.3 million in American Rescue Plan funds allocated to address childcare to cover any necessary expenses that might come up during a UW-Extension study. The idea is to have UW-Extension sift through data collected and contact stakeholders to try to put together a comprehensive plan that the board would then consider to utilize the allocated ARPA money to improve childcare in La Crosse County.
Some of those opposed said the matter is best left to private industry and they would rather shift the allocated money toward infrastructure projects.
There was one point of unanimous agreement Thursday night. The supervisors joining together to declare Aug. 18, 2022 as Steve O'Malley Day in La Crosse County. The recognition honors the work of the retiring County Administrator over the last 19 years in local public service.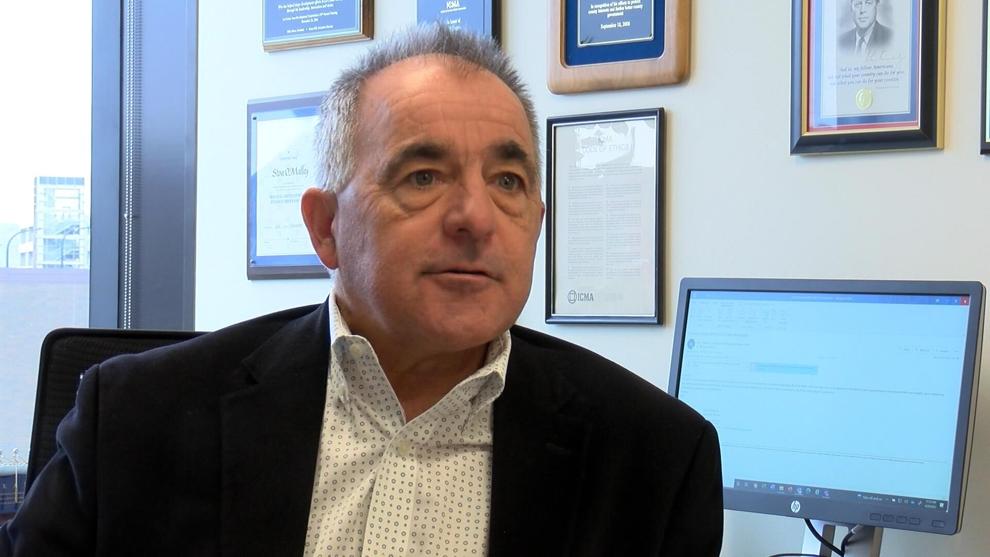 Have a story idea? Let us know here