HOLMEN, Wis. (WXOW) — Wednesday night, the Holmen community gathered for the grand opening of a student-run store, The Chalet. 
It's a part of Holmen High School's entrepreneurship class, made up of 38 seniors. The students are required to take three prerequisite marketing classes before the entrepreneurship class.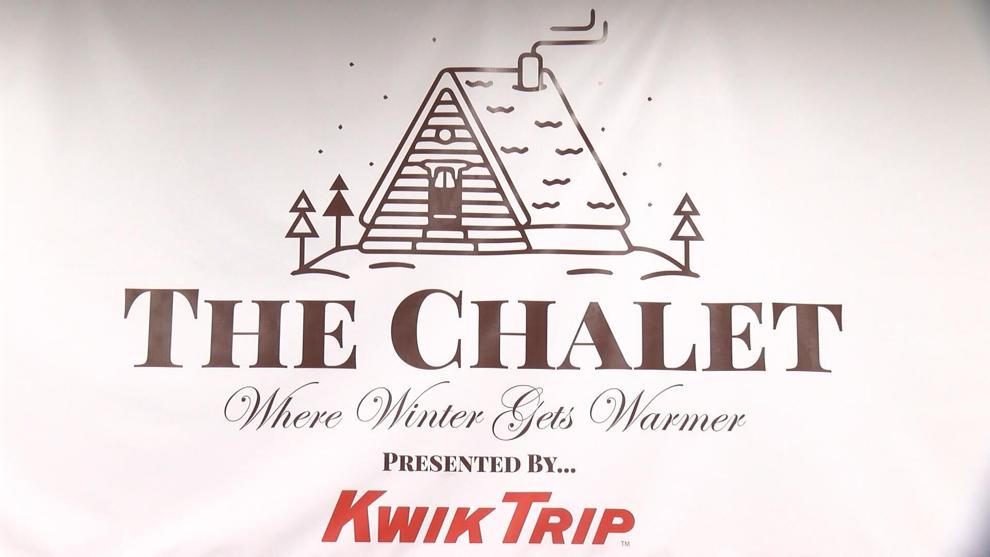 The Chalet, presented by Kwik Trip, is a place where "Winter gets warmer". It has decorations, clothes, jewelry and food. 
Students had to work together to find sponsors, vendors and to create a business plan.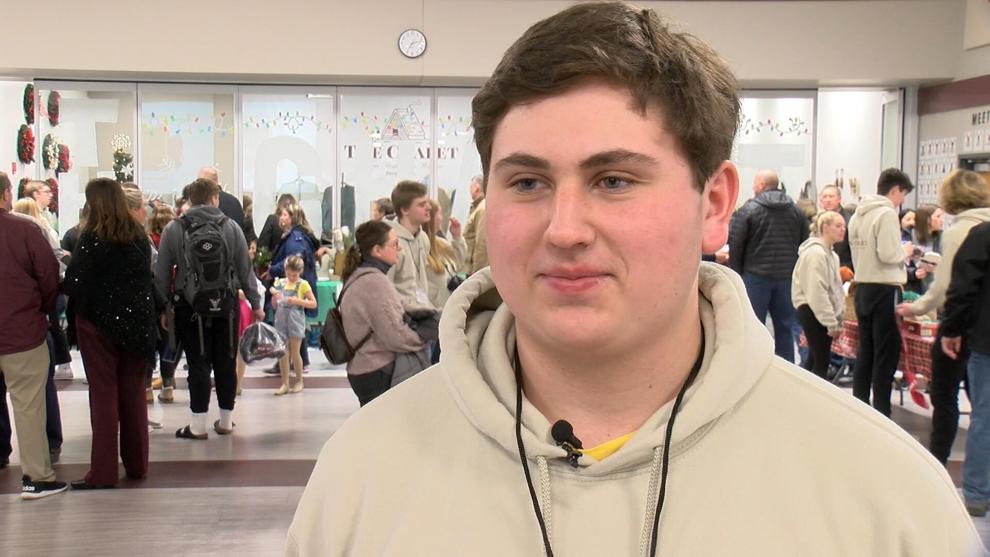 "It was actually really fun, my department and I, we had a great time every day. We'd go back and we'd make phone calls on the school phone reaching out, doing googling, finding people that make crafts or people that have done it in the past. Just reaching out and asking if they wanted to sell their stuff in our store," Sales Manager Keaton Breske said. "This year we actually had the most vendors in store that we've ever had. We had 27."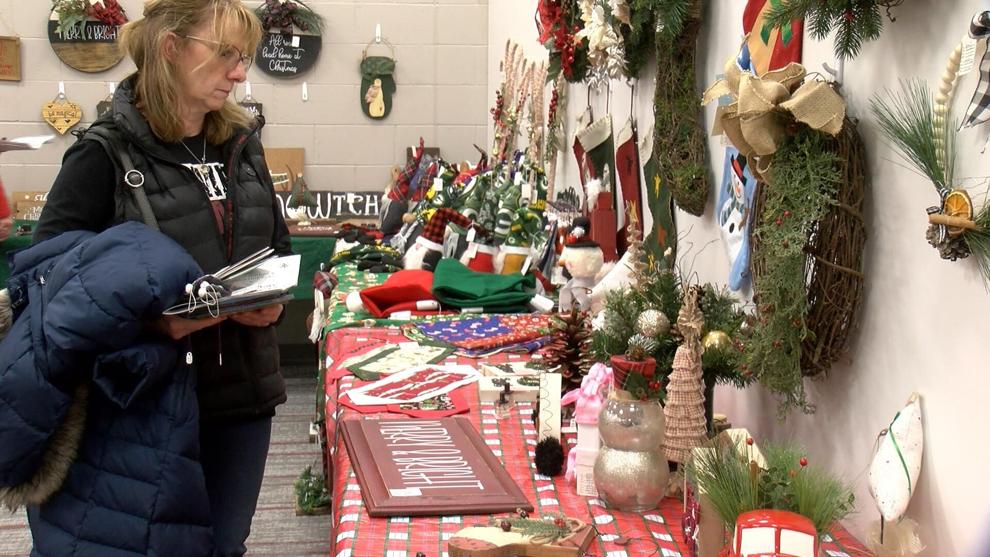 They created seven departments: sales, public relations, operation, promotions, interactive media, human resources and had three store managers. All to help refine their business skills. 
"It helps a lot. We have to make so many phone calls and email businesses," Promotions Manager Ava George said. "It kind of teaches you how in the real world you're going to do it someday, so doing it now when we're students, asking for money or asking for a sponsorship, in the future we're going to have to do it too, so it gets you ready."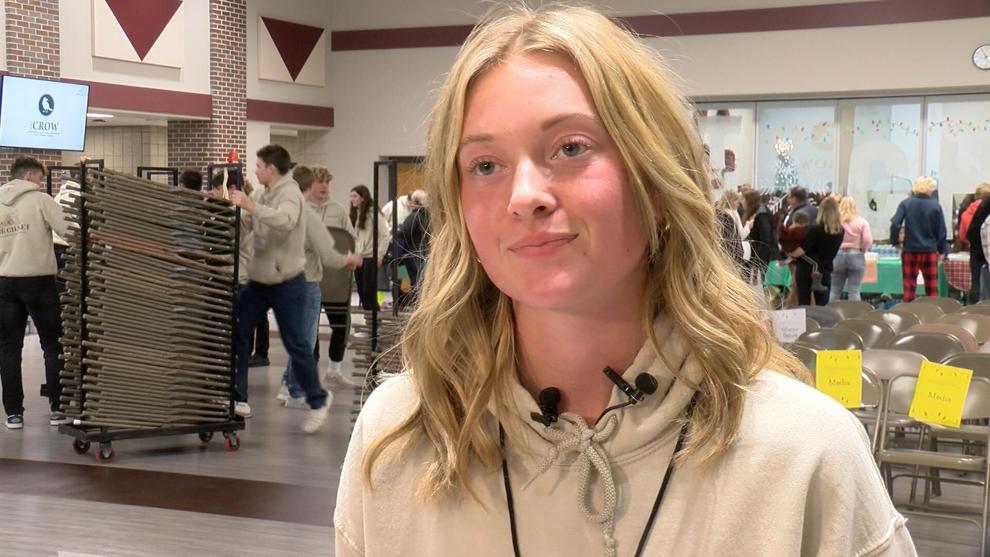 The goal is to raise $15,000. Portions of the money raised will benefit a Holman resident Mike Hicke, who has been battling stage 4 metastatic clear cell renal cell carcinoma for over 10 years.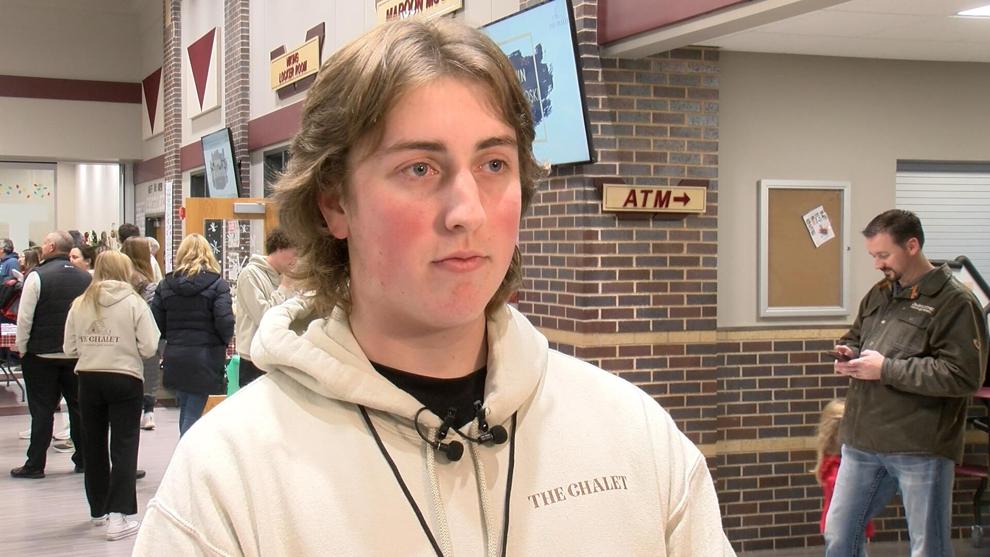 "We have a vendor agreement for them that all the vendors have to fill out, there's different levels of consignment for everyone," Store Manager Kyler Wall said. "There's different fees. A certain amount of the proceeds goes to Mike and a certain amount goes back to [the vendors]."
At the grand opening, the students set up a silent auction and bake sale. The total amount raised Wednesday night was $4,714.
The Chalet is inside Holmen high School at the back of the cafeteria and it's open to the public until December 21.
The stores operating hours are weekdays 3-7 p.m., Saturday 10-4 p.m. and closed on Sunday.
Have a story idea? Let us know here