Setting aside time for mindful practices and wellness is becoming increasingly important in our modern world. Apart from being relaxing, particularly when surrounded by nature, practicing mindfulness has many health benefits. What exactly is mindfulness? Simply put it's the act of focusing your attention on the present moment, without judgment or attachment. By concentrating on what you experience internally, your thoughts and feelings, and externally such as sights and sounds, in a specific moment you become fully present or mindful. Mindfulness and wellness practices help us cope with the stress and anxiety of the world around us and have many positive effects on our relations and connections as well. Meditation has long been linked to physical well-being and health. We've put together a list of some of our favorite mindfulness retreats so you can escape into the great outdoors and enjoy meditation, a detox, or a yoga retreat surrounded by spectacular natural beauty.
Find the best mindfulness retreats and yoga getaways near you
Searching for a wellness retreat or looking to spoil your special someone with a mindfulness getaway? With a number of amazing accommodations that feature yoga, meditation, and even a detox cleanse in some cases, we've got something for everyone to help with wellness and mindfulness this year. Whether you are planning to stay close to home or you are in the mood to travel, we have the perfect wellness retreat for you to escape to.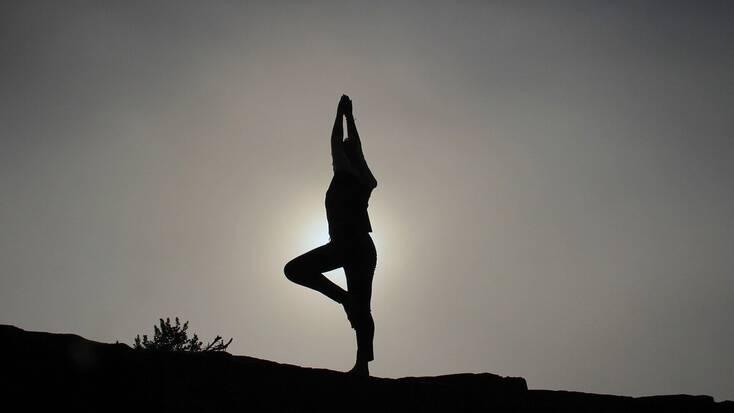 Visit Tasmania and practice yoga in Australia on your spiritual retreats, in 2022
There are already a plethora of reasons to explore Australia and visit Tasmania. Yoga in Australia, especially on the island state of Tasmania gives you the chance to enjoy a yoga retreat surrounded by extraordinary beauty, the perfect conditions for your mindfulness retreats in 2022. You can also add in some of the other amazing things to do in Tasmania. From days by the sea to exploring the Southwest National Park, and at certain times of the year, whale watching, Tasmania has so much extraordinary nature that helps you on your journey to mindfulness. A restful getaway here with regular yoga practice and meditation will leave you ready to tackle the next few weeks.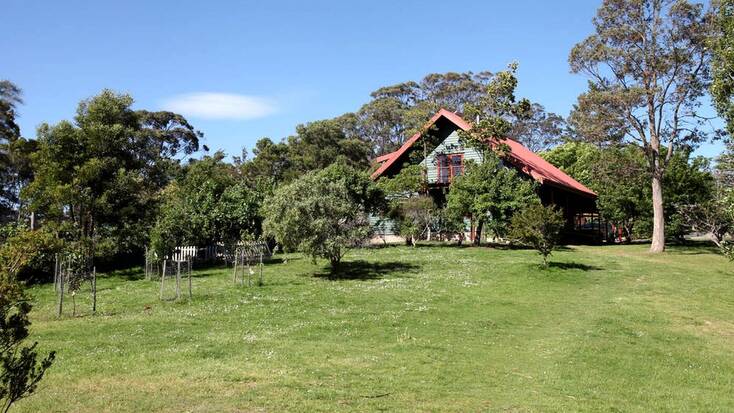 Digitally detox in Provence, France, for your mindful retreats this year
Lavender fields as far as the eye can see, historic towns with restaurants and bars, and the Côte d'Azur; Provence is several retreats in one. For the perfect digital detox this year, there are few places to go in the world that make it quite as easy to forget about your phone. The stunning colors of Provence, bright waters, and beautiful beaches, Côte d'Azur, Aix-en-Provence, and Nice will certainly have you present in the moment. Turning your vacation here into a mindful retreat that will feed your body and nourish your soul.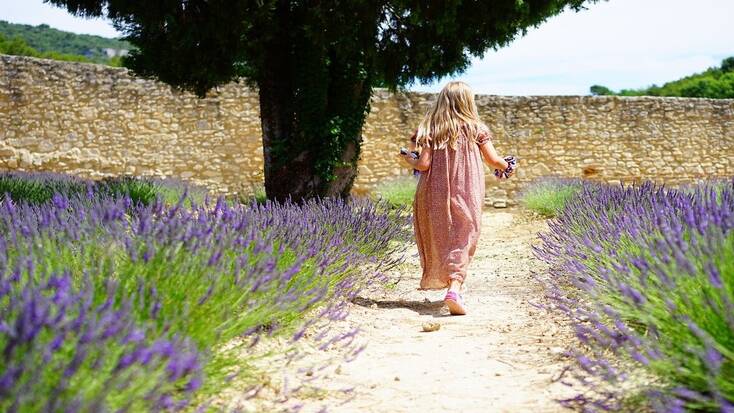 The best meditation and mindfulness retreats in the USA
From Hawaii to the East Coast, there are some great places vying for the title of best meditation retreats in the USA. There are many great options to choose from, located in some of the USA's most stunning areas. California, Colorado, Tennessee, and New York just scratch the surface of places you can visit for mindfulness retreats and meditation. So whether you're searching for meditation for beginners, guided meditation, or even transcendental meditation, these amazing retreats offer something for everyone.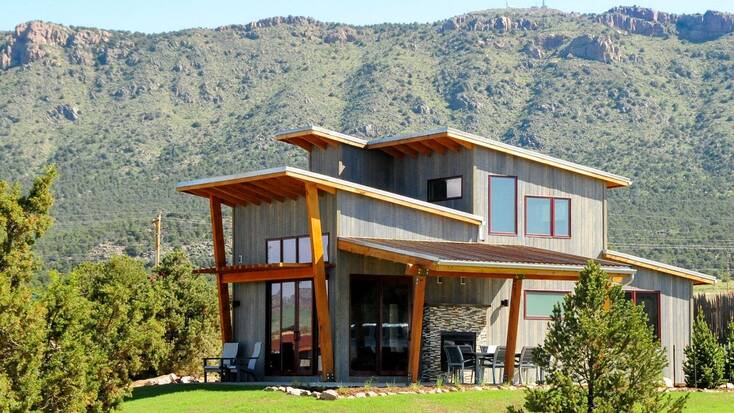 Tell us about your favorite mindfulness getaway spots around the world! Send us a message via Facebook or  Instagram and share your experiences of mindfulness in nature.