LA CROSSE, Wis. (WXOW) — The Northside of La Crosse is getting some recognition for its long-standing history, with portions of Caledonia Street being designated as a Commercial Historic District by both the state and at the national level.
La Crosse has a rich history, spanning the last 157 years. To preserve that history, Caledonia Street in between Clinton and St. Paul has been designates as the Northside's first Historic District. 
The City's planning administrator Tim Acklin said the area was significant for two reasons. 
"One was for it's architecture, it was a good example of a collection of a different styles of architecture for that time period," Acklin said. "The other significance was just its contribution to history and what it served. It was sort of a commercial center for North La Crosse, providing all of the shopping needs for the Northside residents during that time period."
Many of the buildings in that area have a history that dates back more than 100 years, like Mark Jewellers.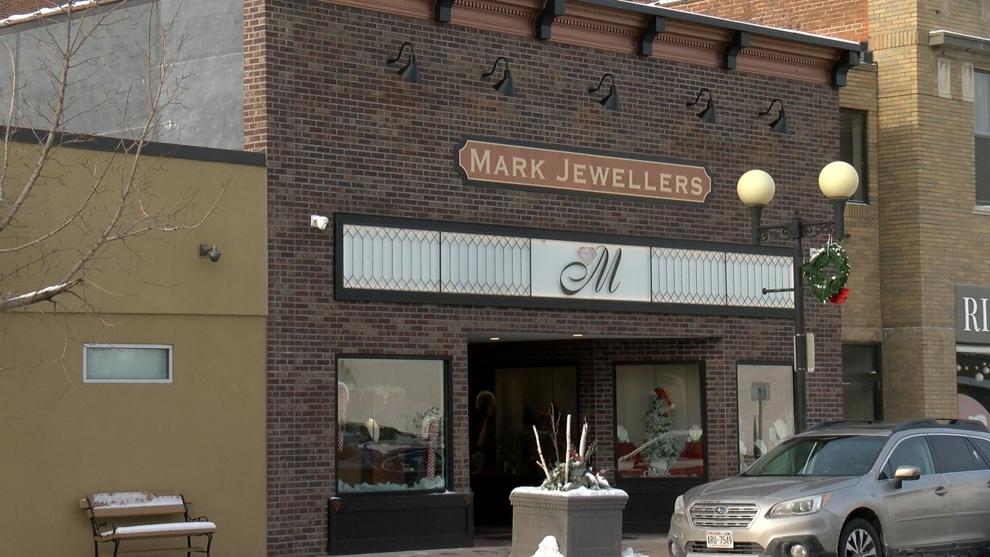 "The building has been here since 1912-ish. I mean you can in the back of our building or find clothes racks because it was a clothing store. All of these cases along the walls are the walls are old and original. You used to find sweaters or hats on these shelves," Mark Jewellers owner Karla Doolittle said. "I really like to keep as much as the originality as possible   and leave it better for the next generation."
Or the now Riviera SalonSpa, which used to be the Riviera Theatre until its closing in 1970.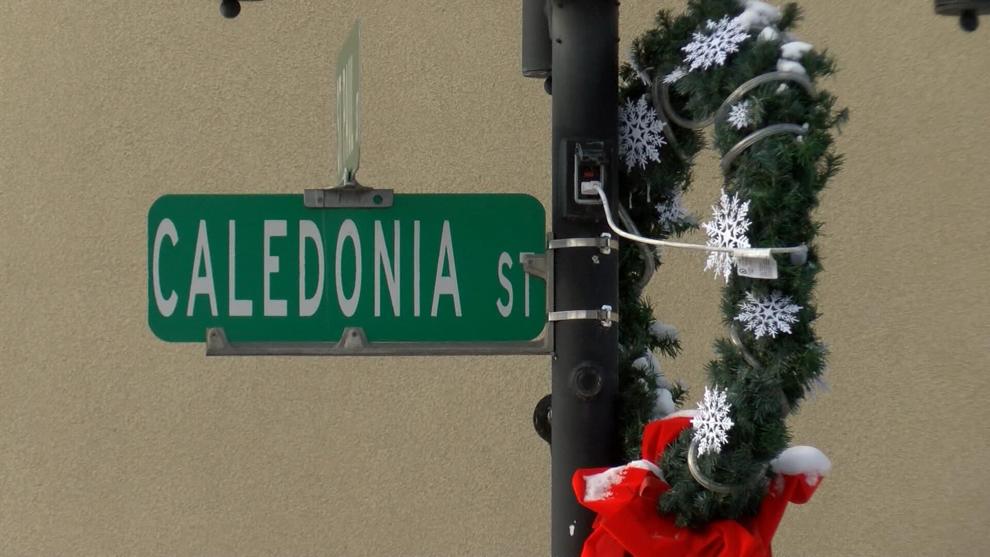 The now owner, Kimberly Byers said many people reminisce about the now Historic District. 
"It's so fun to have people from the community come in with memories of theaters that they've been to. Or at one time, it was ABC Hobbies and there's families that remember shopping there for their holiday gifts," Byers said. "Just all of the stuff that's been on the block and as it's changed over and the people that have been around for all of it."
Acklin said having a historical designation can have positive impacts, like drawing more people and businesses to the area.
He said there is no additional requirements buildings would have to follow if they'd want to do any renovations or constructions, unless it was demolition. The "biggest benefit" is they're now eligible for state and federal historic tax credits to help rehab or restore the building.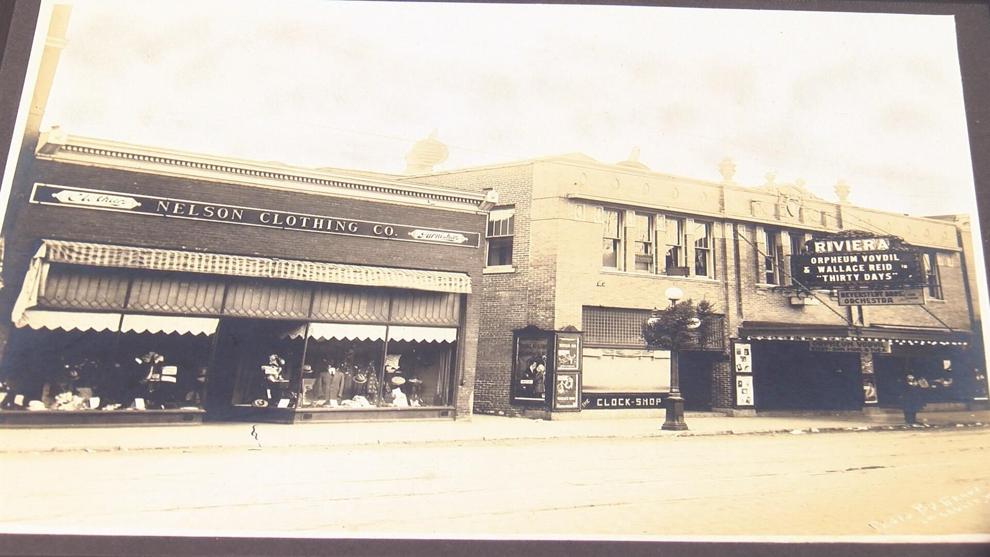 Most importantly, it's preserving the history of a tight-knit community. 
"It just protects our culture, our identity our history," Acklin said. "It's just important that we preserve our buildings, our architecture and our history that way. We're not going to get buildings like that ever again built, it's just too expensive."
For more information, click here. 
Have a story idea? Let us know here