GENOA, Wis. (WXOW) – A fire can erupt anywhere and at any time, and volunteer firefighters will always be needed when the moment arises.
Around 90-percent of firefighters in the area are either volunteers or are paid to be on call, but retaining them has been an issue.
Chief Mike Hanson of the Genoa-Harmony Fire Department says that many issues popped up that have created a shortage in the area.
"I could see pretty much every department is in need of people," Hanson said. "It's hard to get people because they don't have enough time. They're stressed out. They do a lot of running for their kids that they have to do. Not everyone has time. The job's not for everybody, but it's very worth while. Once you get into it, it's kind of addicting. You don't want to miss it."
Hanson said that Genoa has around 30 firefighters at this time, most of them volunteers. The most they can have is 36 but Hanson wouldn't mind seeing that number rise to 40.
In order to become a volunteer firefighter, a lot of instruction is needed. Blake Deiber, the Fire District Coordinator for Western Technical College, says they often teach people in the area who are interested.
"The state of Wisconsin requires a minimum of a 60 hour entry level firefighter class," Deiber said. "That class is provided here in this region by Western Technical College. If we have a department or a county that has 12-15 people that want to start a class, we will put a class in that county and run it through the local fire department."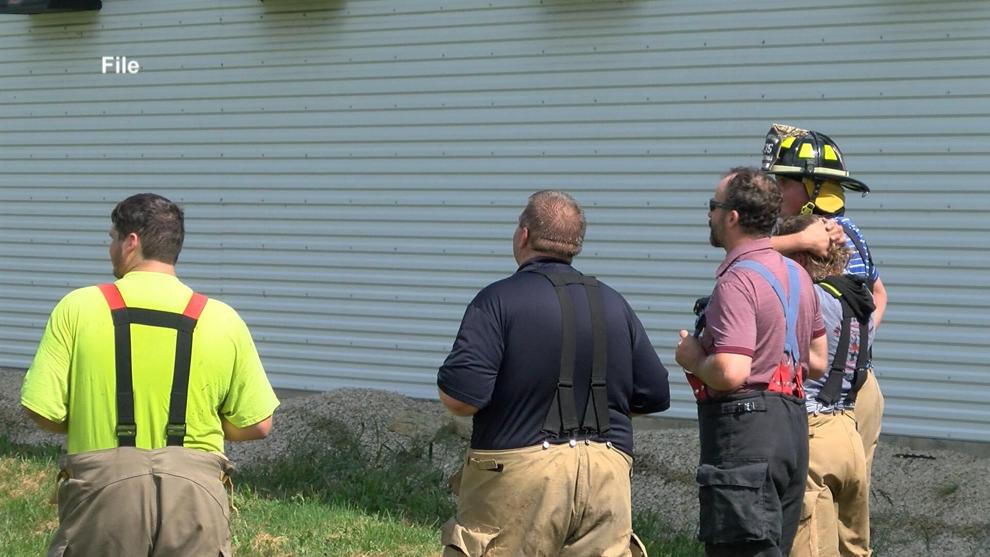 Hanson said that the number of emergency calls has also gone up over time. He estimated that the total incidents are double what they used to be.
Have a story idea? Let us know here