Both first-timers and weathered pros know that Australia is the place to go for the surf getaway of a lifetime. With major glamping sites near New South Wales and Queensland, you'll have prime access to all of the country's top beaches to catch a wave. Our best surfing getaways in Australia will have you planning an annual trip for you and your fellow surfing buddies.
New South Wales
Glamping and surfing in NSW will lead you directly to Byron Bay and the North Coast. In Byron Beach, head to popular surf spots; Belongil Beach, the Wreck, and the Pass. On the North Coast, of which Byron Bay forms part, you'll find over 55 known surfing spots. Each of these is recommended for a particular skill level, so surfers can hold their own in the waves.
When it comes time to choose accommodation, New South Wales has plenty of unique glamping options. Try this luxury beach house near Byron Bay with a private infinity swimming pool and views of the ocean. Ideal for a couple of surfers who want to combine a surfing holiday with scuba divining and wine tasting. Take a break from surfing to enjoy a scenic picnic and take walk around the iconic lighthouse. If you are lucky you may even spot some whales!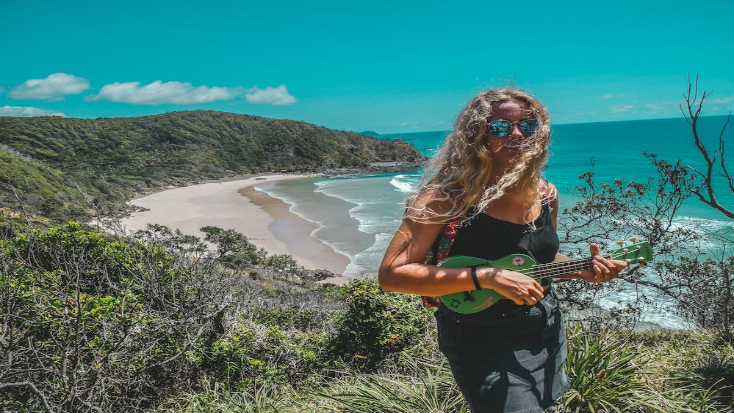 Take all your friends surfing when you book this luxury barn rental, spacious enough for 15 surfers! This ideally located converted barn has a private deck, swimming pool, and game room! If you've come for the water you won't be disappointed. There is surfing, scuba-diving, stand-up paddle boarding, kayaking, and sailing. Inland you can choose from horseback riding, zip-line adventures, climbing, or more relaxing activities like fishing and yoga. With so much to do, you'll need at least a week!
Queensland
You're sure to spend all your time along the famed Sunshine and Gold Coasts when you travel to Queensland. Don't miss Noosa Beach and Snapper Rocks two of the best beaches in Queensland. Locals on the Sunshine Coast will tell you to check out Burleigh Heads, Kirra, and Main Beach to mention a few top surf beaches.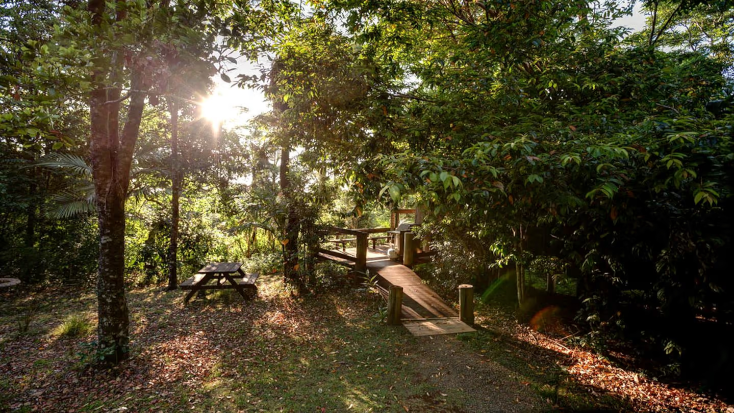 A favorite spot for glamping is this forest cabin near Queensland. If you like to combine your beach holiday with forest and mountain escapes, then this cabin is ideal. Enjoy climbing, biking, and swimming in the nearby Ceder Creek Swimming Holes. Take a day to explore D'aguilar National Park and Lake Wivenhoe, with an adventure hike.
The Sunshine Coast is famous for some of the best surf beaches in Australia and with this treehouse for two near Kondalilla National Park, you have the perfect base for a relaxing surf break. Start each morning with a continental breakfast before you head out on a fun-filled day. There is everything from surfing, of course, to fast-paced water sports and relaxing hiking, wine-tasting, and yoga options to leave you well-rested.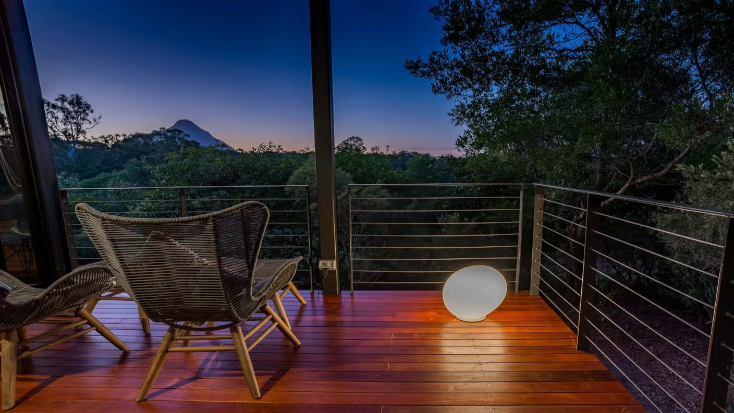 For all the know-how you need on vacation in Australia, head to our Australia Holiday Rentals page! Don't miss out on wine tasting in Victoria or beautiful eco-friendly cabins across Australia