When we mention Italian beaches, most people will think of the Amalfi Coast, and while this is a truly stunning stretch of coastline, Italy has more to offer than just this one stretch of sandy shoreline. Almost completely surrounded by the sea, Italy, in fact, has some of the most beautiful beaches in the world.
This encompassing list of Italy's best coastal beach vacations will either provide you with the perfect accommodation for your luxurious trip to the beautiful Italian coastline or produce some vacation inspiration for that holiday you've always wanted to go on. Either way, you're going to be thankful for these stunning beach rentals!
Glampsite near Venice, Italy
Does Venice have a beach? Yes, indeed glampers, many will be shocked that Venice offers a lot more than just the stunning city on water. Stay a little further out of the city, and you'll see that the Italian coastline is just as beautiful by Venice as anywhere else in the country. You can't miss it!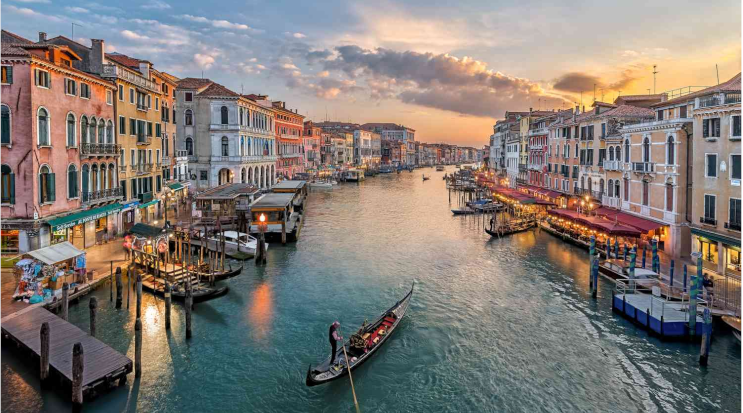 Luxury tents in Tuscany for a romantic Italy getaway
Glampers are in for a treat with these seaside holiday tents in Tuscany, located near Italy's beautiful cities of Florence, Pisa, and Siena. You'll have a hard time choosing whether to sunbathe on the beach and swim in the Mediterranean sea or explore! Try out some of the many water sports available to glampers. Perhaps sailing will even become your new hobby! Plan your next Italy getaway for the best summer vacation!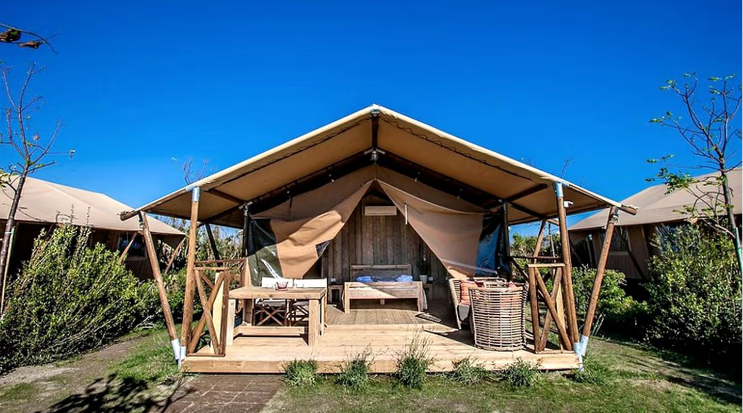 Pay a visit to the Tuscan countryside
Plan a visit to the Tuscan beach, and explore the famous rolling Tuscan hills. Having visited Tuscany last summer, I can promise you it deserves all the attention it receives. Visit the nearby ancient Roman settlement Pitigliano to see the ancient building clinging to the cliff or take a nature walk through the Natural Park of Maremma.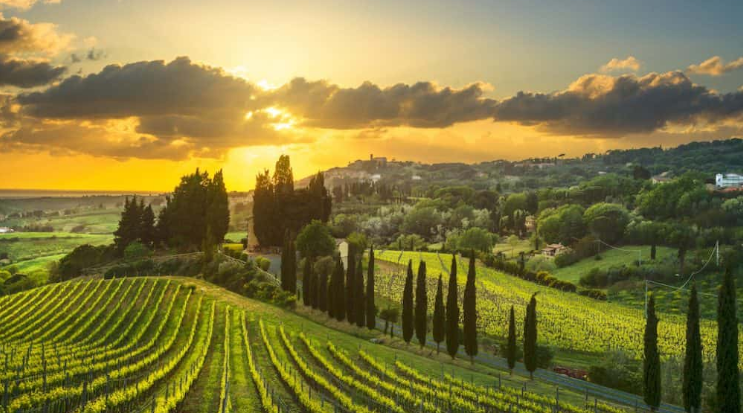 The wonderful shores of Sardinia are the ideal Italy getaway
Visit the island of Sardinia, Italy for a unique glamping holiday! From sailing and windsurfing to trekking and horseback riding (plus concerts held in the nearby amphitheater), you will have plenty of activities to do before relaxing in your beautiful glamping rental in the evening.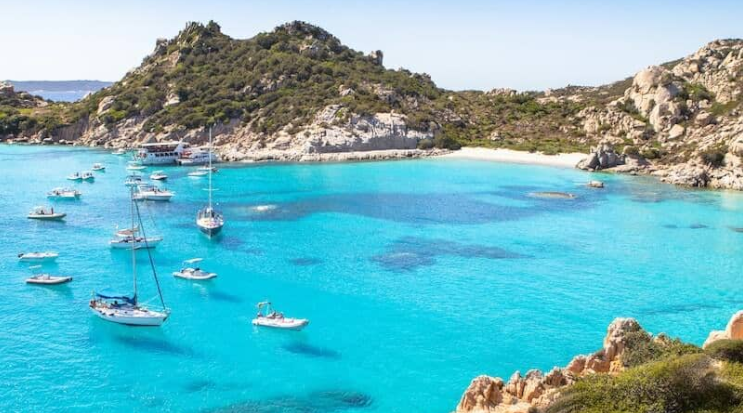 To find our other accommodations in Italy, check out Italy getaway options for summer or for a family holiday perhaps "Family-Friendly Campgrounds in Italy", we've got you covered!