WINONA, Minn. (WXOW) – Volunteers are needed for another large search on Saturday for Madeline Kingsbury. 
On Friday, Winona County Emergency Management said that more than 1,860 people came to search for the Winona woman last seen one week ago. 
While a release said that a large amount of area was searched, a second mass search is set for Saturday, April 8. 
Authorities are coordinating the searches at the same locations used on Friday-the Goodview Fire Department at 4135 5th St., Winona and at the Rushford-Peterson High School at 1000 Pine Meadows Lane in Rushford. 
Registration is between 9 a.m. and 11 a.m. They ask that volunteers bring a driver's license or other identification. All volunteers need to be checked in and out for security and accountability, the release said.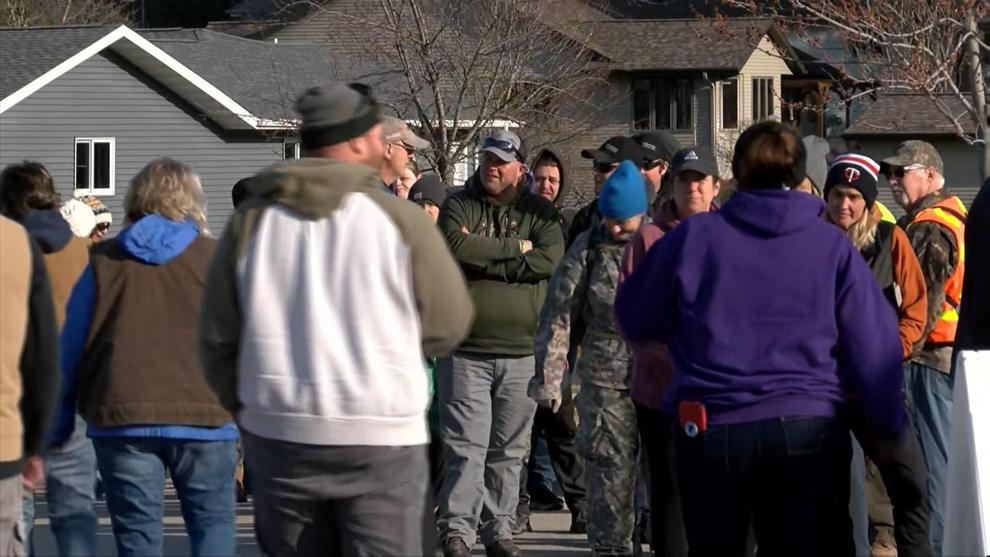 As with Friday's search, they are asking for people over the age of 18 to walk areas that may include rough terrain and long distances. Volunteers also need to wear appropriate clothing and footwear. 
Once registered, searchers will be bussed to and from the search areas.  
Click here to sign up for Saturday's search.
More: GoFundMe page set up for Madeline Kingsbury