LA CROSSE, Wis. (WXOW)- Saturday morning the La Crosse Fire Department taught various fire safety tips to kids at the the La Crosse Children's Museum.
La Crosse Fire holding their fire safety day in partnership with the museum.
Kids had the chance to learn about gear firefighters use see up close.
The department's mechanical mascot Sparky was also present for the kids.
Fire Department Community Risk Reduction Specialist Molly McCormick said it is never too early to teach kids about fire safety.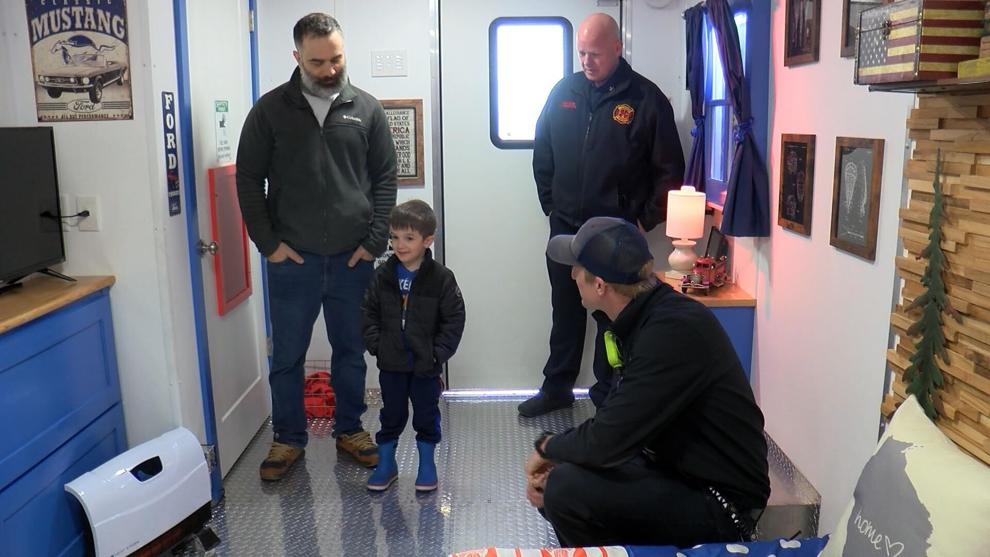 "I think a lot of us tend to think that this can be scary and the important thing is we are talking about it now we build confidence rather than fear. And when you are confident you can enact your plan you can go to your meeting place all those important things we want to see kids doing," McCormick said.
The department also brought their hands on safety trailer. The trailer simulates smoke coming through doorways and teaches kids what to do in an emergency situation.
Have a story idea? Let us know here