LA CROSSE, Wis. (WXOW) – La Crosse's Heritage Preservation Commission is considering Lincoln Middle School as a local historic landmark. 
The commission meets Thursday evening to look at the nomination from the Washburn Neighborhood Association. 
The association, in the nomination form, said the 1924 building, designed by La Crosse architect Otto Merman, "…is representative of the notable work of a master builder, designer, or architect whose individual work is significant in the development of the City of La Crosse…"
Lincoln Middle is also on another list under consideration by the commission on Thursday night. 
Each year, the commission presents a list of the ten most endangered historic properties in the city. 
Lincoln Middle, along with the Hogan School, are on the list. It said that both are eligible as a Local Historic Landmark designation as well as for the National Register of Historic Places.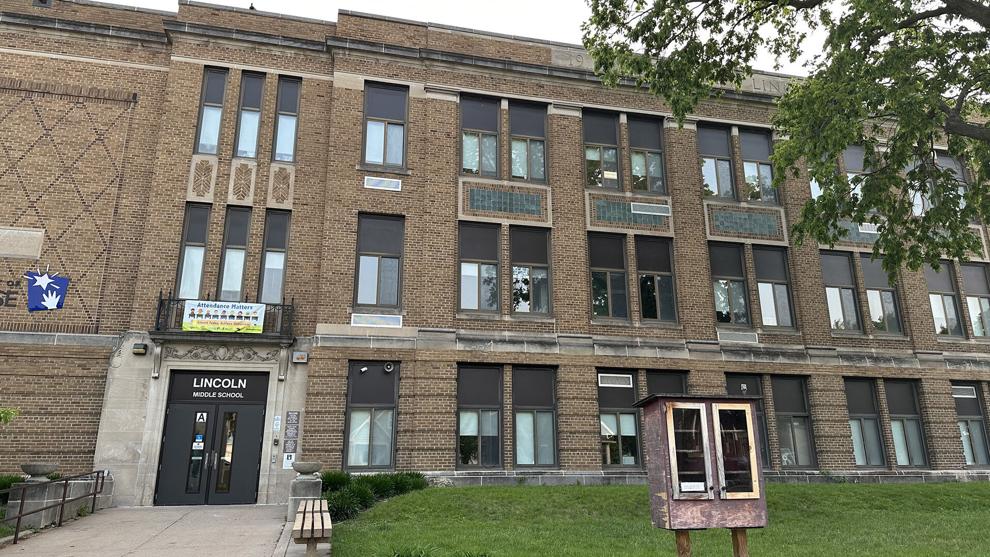 The list says they are the "best remaining examples of Neoclassical/Beau Arts style school buildings in La Crosse."
Also on the list is the current Glory Days Sports Pub which originally was two buildings, a service station and beverage retailer. 
The buildings were damaged in the India Curry fire that destroyed the building next door in 2022. The two buildings are under a "Rehabilitate or Raze and Remove" order according to the list. 
Several houses, apartment buildings, and a commercial building round out the list which you can see below. 
Have a story idea? Let us know here
Watch more on WXOW wherever you are 
There are plenty of ways to get the latest content from WXOW. You can find us on Roku, Fire TV, Apple TV and other smart TV platforms so you can watch us anytime! Enjoy livestreaming newscasts or replays of our latest news along with some of our signature content such as the Jefferson Awards plus the latest weather and local sports. 
Find WXOW on Roku here or by searching for WXOW in the Roku Channel Store.
Find WXOW for Fire TV here or searching for WXOW in the Amazon App Store. 
Add the WXOW app for Apple TV through the Apple App Store. 
Use this link to find out more about all the WXOW apps available.