LA CROSSE, Wis. (WXOW) – As the 4th of July approaches the La Crosse Fire Department said they expect to see a significant increase in boat traffic on area waterways this weekend.
The department has three rescue boats with a team of 18 on standby ready to respond to emergencies on the water.
To help prevent emergencies from happening, department officials said all boaters are required to carry enough life jackets for all passengers and have a fire extinguisher on board.
Lieutenant Jay Lindahl said the Mississippi River levels sit at 4.9 feet on Tuesday. He advises boaters take extra precautions to not disrupt traffic.
"With low water it causes sand to fill in in places from the flood water so boats can get beached and stuck and obviously that can cause congestion in places," Lindahl said.
Boating Law Administrator with the Wisconsin Department of Natural Resources Darren Kuhn said the leading cause of boat accidents involve alcohol.
He added that it is important to be just as careful operating on water like you would on roadways.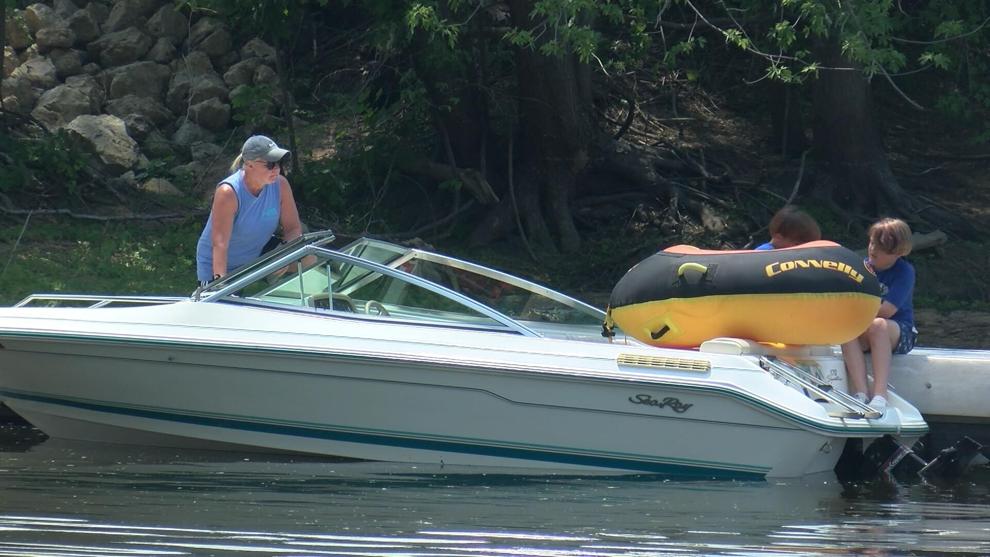 "People are used to driving in cars they know where their brakes are, boats don't have brakes. They know where their seatbelts are, boats don't have seatbelts. There are no airbags, there are no safety features in modern day automobiles on a boat," Kuhn said.
An intoxicated driver can receive a $500 fine for their first offense. A second offense can lead to criminal charges.
The La Crosse Fire Department said if you find yourself stranded or have other boat issues on the water to call 911.
Have a story idea? Let us know here
Watch more on WXOW wherever you are 
There are plenty of ways to get the latest content from WXOW. You can find us on Roku, Fire TV, Apple TV and other smart TV platforms so you can watch us anytime! Enjoy livestreaming newscasts or replays of our latest news along with some of our signature content such as the Jefferson Awards plus the latest weather and local sports. 
Find WXOW on Roku here or by searching for WXOW in the Roku Channel Store.
Find WXOW for Fire TV here or searching for WXOW in the Amazon App Store. 
Add the WXOW app for Apple TV through the Apple App Store. 
Use this link to find out more about all the WXOW apps available.