LA CROSSE, Wis. (WXOW) — The St. Clare Health Mission is celebrating 30 years of providing free healthcare to low income and uninsured adults in the Coulee Region. 
30 years ago, in 1993, the St. Clare Health Mission opened its doors for the first time, where they served eight people.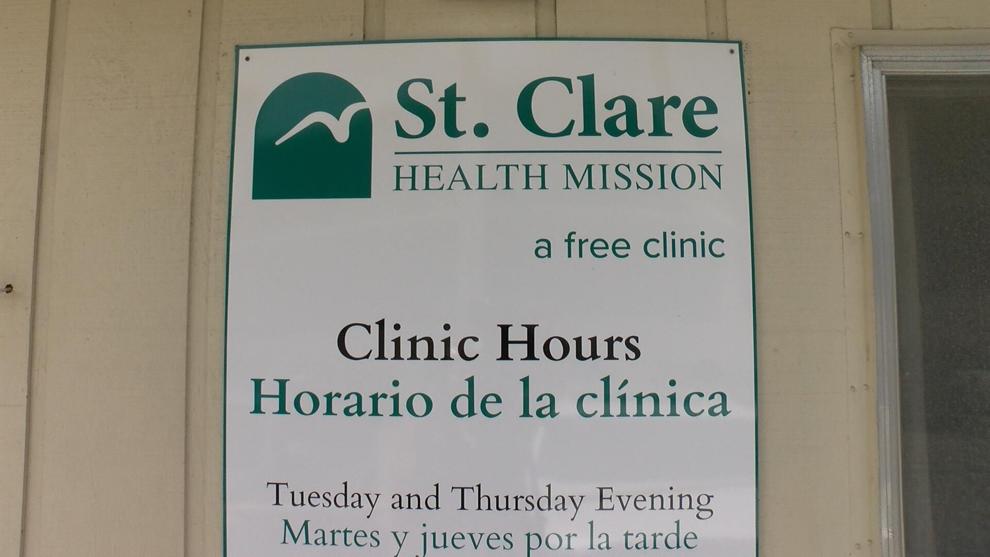 The Mission's executive director James Larsen said the success of the Mission is largely due to the involvement of the Franciscan Sisters of Perpetual Adoration, Mayo Clinic and Gundersen Health Systems. 
He added without the volunteers, the Mission wouldn't be able to do what it does. 
"It's incredible because these clinics, all of our volunteers – whether it's a reception, lab, or nurse are coming here after an 8-10 hour day," Larsen said. "Volunteering their time sometimes until 8 or 9 at night. It's an incredible atmosphere of service."
Through the years, the St. Clare Health Mission has evolved to match the needs of those in the area. 
"A pharmacy was added on, a mobile health clinic, a team of community health workers and a therapist," Larsen said. "Just over the years, just meeting those needs as they arise in the community."
To date, the St. Clare Health Mission has had 90,000 patient visits and over 76,000 volunteer hours.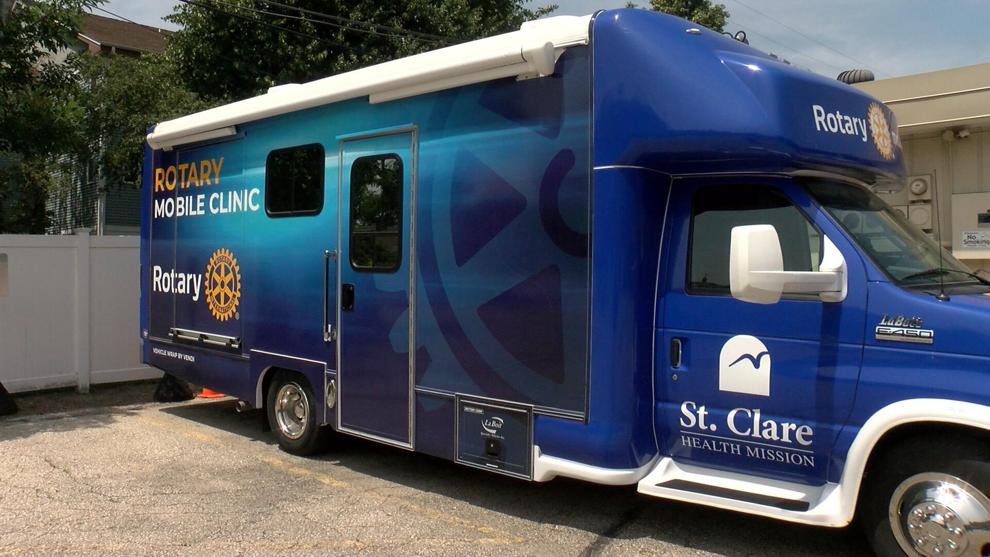 Larsen said, they will be celebrating the anniversary all year, with events happening in the fall. 
Have a story idea? Let us know here
Watch more on WXOW wherever you are 
There are plenty of ways to get the latest content from WXOW. You can find us on Roku, Fire TV, Apple TV and other smart TV platforms so you can watch us anytime! Enjoy livestreaming newscasts or replays of our latest news along with some of our signature content such as the Jefferson Awards plus the latest weather and local sports. 
Find WXOW on Roku here or by searching for WXOW in the Roku Channel Store.
Find WXOW for Fire TV here or searching for WXOW in the Amazon App Store. 
Add the WXOW app for Apple TV through the Apple App Store. 
Use this link to find out more about all the WXOW apps available.