LA CRESCENT, Minn. (WXOW) – The Minnesota Department of Natural Resources (DNR) is encouraging outdoor enthusiasts to keep safety in mind as they celebrate the long holiday weekend. The DNR is reminding the public about current wildfire risks, boating and water safety, and Off-Highway Vehicles (OHV) riding. 
While many campers and 4th of July participants celebrate with campfires and fireworks, the DNR is warning the public about potential wildfire risks. People are known to cause more than 98% of all wildfires in Minnesota by debris burning, fireworks, campfires, and other activities, so it is important to be cautious and keep safety top of mind. Safety tips include:
Additionally, because of the current dry conditions, many Minnesota counties have burning restrictions in place. Dry conditions continue across the state, despite the rain this past week. Burn restrictions state:
No fireworks may be ignited on public or private land outside city limits

Campfires are allowed only in an established fire ring associated with a home, cabin, permanent campground or resort

No additional burning permits will not be issued. 
"With any fireworks or sparklers, make sure you're staying away from dry grasses and other flammable materials," said Karen Harrison, Minnesota Wildfire Prevention Specialist. "And consider what that might look like on the way back down. So, if you have some dry grass nearby where you're going to be igniting something, please be mindful of that and consider the fire danger in your area."
For more information, check the burning restrictions and fire danger on the DNR website.
For those planning to use Off-Highway vehicles (OHV), remember to wear protective gear, such as: 
Goggles

Long sleeves

Long pants

Over-the-ankle boots

Gloves, 

DOT-compliant helmets
If an OHV comes factory-installed with seat belts, it is recommended riders wear them. It is also important to only ride on designated trails, and on the right side of the trail. The DNR also highly recommends actively supervising young riders.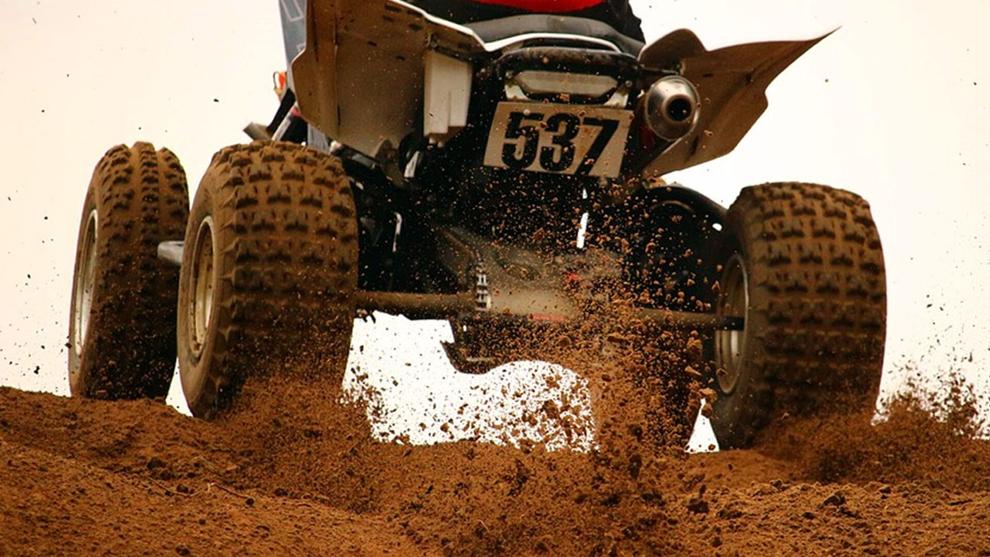 "Right now, we have a total of five confirmed ATV fatalities, and looking at those numbers that we have so far, the troubling trend is seeing more youth fatalities," said Lisa Dugan, Minnesota Recreational Safety Outreach Coordinator. "Make sure that they're operating on ATV's that are the appropriate size for them, and especially make sure that they're wearing seatbelts in those side by sides, and always wearing a helmet."
4th of July participants may also head out on the river to celebrate. The DNR's biggest safety tip is to bring and wear a life jacket. Nearly 90% of boating-related drowning victims were not wearing a life jacket. In addition to life jackets, safety equipment for motorboats includes:
An engine cut-off switch

A horn or whistle

A fire extinguisher

Navigation lights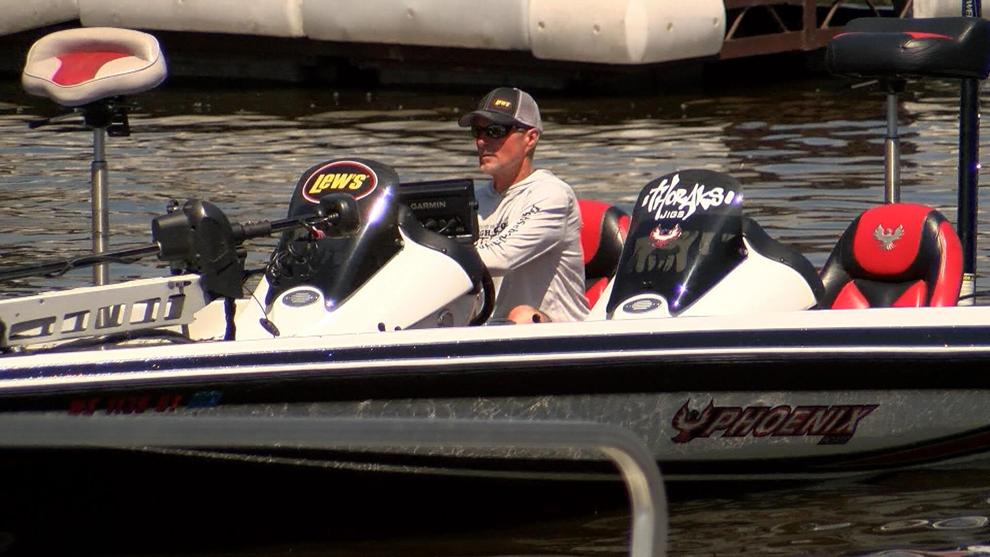 More information about boating safety can be found in the 2023 Minnesota Boating Guide or on the boating safety webpage of the DNR website.
While operating large equipment, such as boats or off-highway vehicles, do not drink and ride. Drunk boating is drunk driving, and boating while intoxicated is illegal. Operating a recreational vessel with a blood alcohol concentration (BAC) of .08 or higher is against Minnesota law and carries the same penalties as drunk driving. More than half of Minnesota's boating fatalities involve alcohol. Penalties associated with riding while intoxicated are severe. 
"Last year, boating statistics show that 50% of Minnesota's boating fatalities involved alcohol as a factor," said Dugan. "So, especially over the holiday week and weekend as people are celebrating, whether you're out on the boat or operating an ATV, ride sober."
Dugan concluded that, "the most important thing is making sure that people are making positive memories and getting home at the end of the day," and encouraged individuals to "keep safety top of mind."
Have a story idea? Let us know here
Watch more on WXOW wherever you are 
There are plenty of ways to get the latest content from WXOW. You can find us on Roku, Fire TV, Apple TV and other smart TV platforms so you can watch us anytime! Enjoy livestreaming newscasts or replays of our latest news along with some of our signature content such as the Jefferson Awards plus the latest weather and local sports. 
Find WXOW on Roku here or by searching for WXOW in the Roku Channel Store.
Find WXOW for Fire TV here or searching for WXOW in the Amazon App Store. 
Add the WXOW app for Apple TV through the Apple App Store. 
Use this link to find out more about all the WXOW apps available.