LA CROSSE, Wis. (WXOW)- The City of La Crosse has released their 2022 annual Water Quality Report that provides a complete summary of tests and information of tests conducted on La Crosse wells.
The Department of Natural Resources oversees all tests conducted yearly and quarterly.
Tina Erickson, the Utilities Finance and Compliance Manager with the City of La Crosse, said La Crosse tap water meets all federal and state standards for drinking water safety.
However, during tests taken in October, low levels of PFAS were detected in La Crosse water.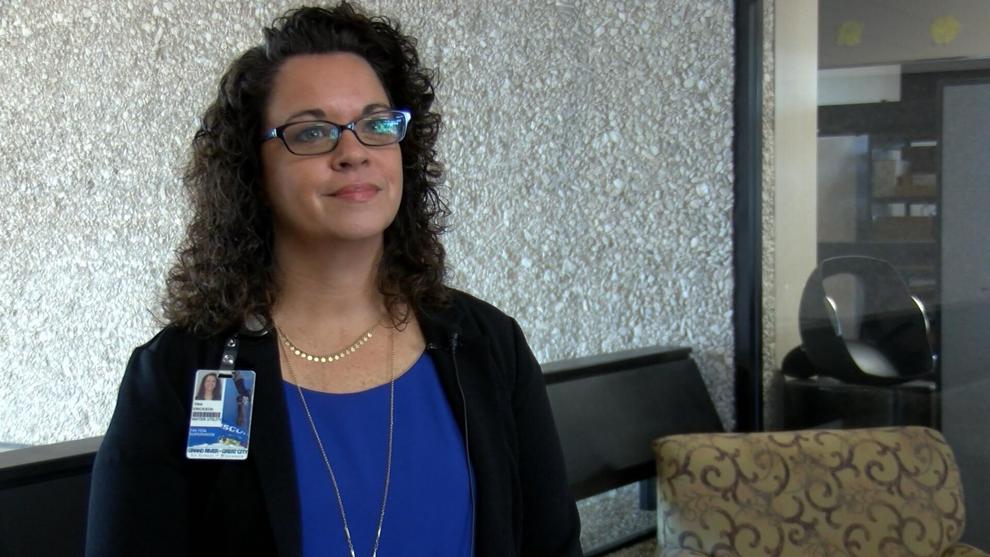 "There are PFAS…all detected within the range so they are under that regulatory limit," Erickson said. "That's an ongoing matter that all communities across the state are having to deal with. It's not something we created. Of course, it is something we are dealing with just like our citizens. We are very fortunate to have all test come back low levels within the city."
Erickson added that La Crosse water does not have to be treated through water treatment plants. All of the city's water comes from 10 wells located throughout the city. 
According to the report, the city's water utility pumped more than 3.6 billion gallons of water in 2022. Click below to read more about La Crosse's Water Quality Report.
Have a story idea? Let us know here
Watch more on WXOW wherever you are 
There are plenty of ways to get the latest content from WXOW. You can find us on Roku, Fire TV, Apple TV and other smart TV platforms so you can watch us anytime! Enjoy livestreaming newscasts or replays of our latest news along with some of our signature content such as the Jefferson Awards plus the latest weather and local sports. 
Find WXOW on Roku here or by searching for WXOW in the Roku Channel Store.
Find WXOW for Fire TV here or searching for WXOW in the Amazon App Store. 
Add the WXOW app for Apple TV through the Apple App Store. 
Use this link to find out more about all the WXOW apps available.