LA CROSSE, Wis. (WXOW)- Area kids get in touch with nature through the annual Youth Outdoor Fest at Pettibone Park.
Kids checked out a variety of exhibits from honey tasting and identifying fur.
Kids also practiced shooting a bow and arrow and learning how to cast a fishing line.
U.S. Fish & Wildlife Specialist Outreach Specialist in Onalaska Chritina Stahl said all the activities are free and the event is starting to regain it's popularity.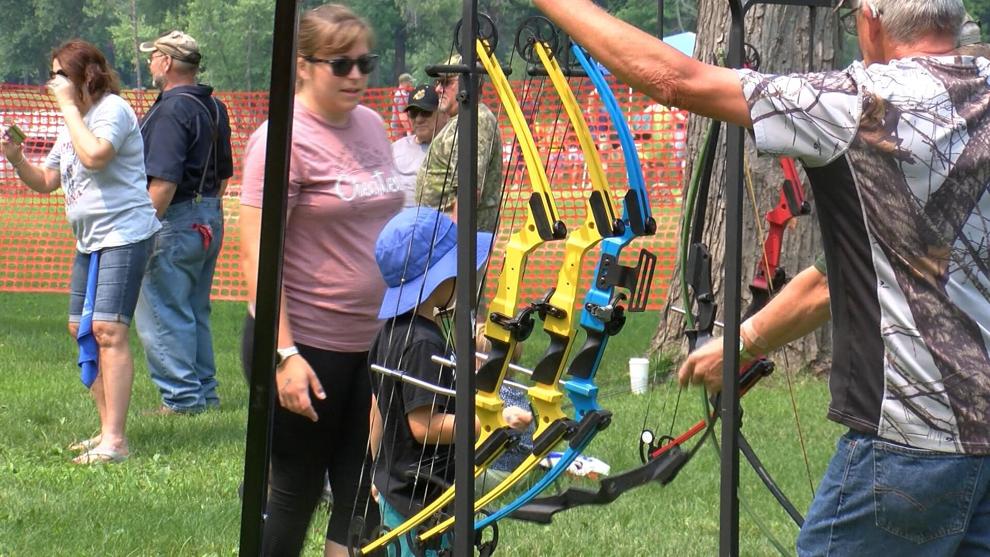 "It was getting really big and then Covid happened and so it's been a little bit smaller but we are growing people are remembering this is a thing again," Stahl said.
Exhibiters in attendance ranged from private businesses and clubs. Also including federal, state and local agencies.
Have a story idea? Let us know here
Watch more on WXOW wherever you are 
There are plenty of ways to get the latest content from WXOW. You can find us on Roku, Fire TV, Apple TV and other smart TV platforms so you can watch us anytime! Enjoy livestreaming newscasts or replays of our latest news along with some of our signature content such as the Jefferson Awards plus the latest weather and local sports. 
Find WXOW on Roku here or by searching for WXOW in the Roku Channel Store.
Find WXOW for Fire TV here or searching for WXOW in the Amazon App Store. 
Add the WXOW app for Apple TV through the Apple App Store. 
Use this link to find out more about all the WXOW apps available.