WEST SALEM, Wis. (WXOW) – The 10th annual Between the Bluffs Quick Paint was held Saturday.
Artists received paper or canvas and had two hours to create a piece of art that reflected Granddad Bluff.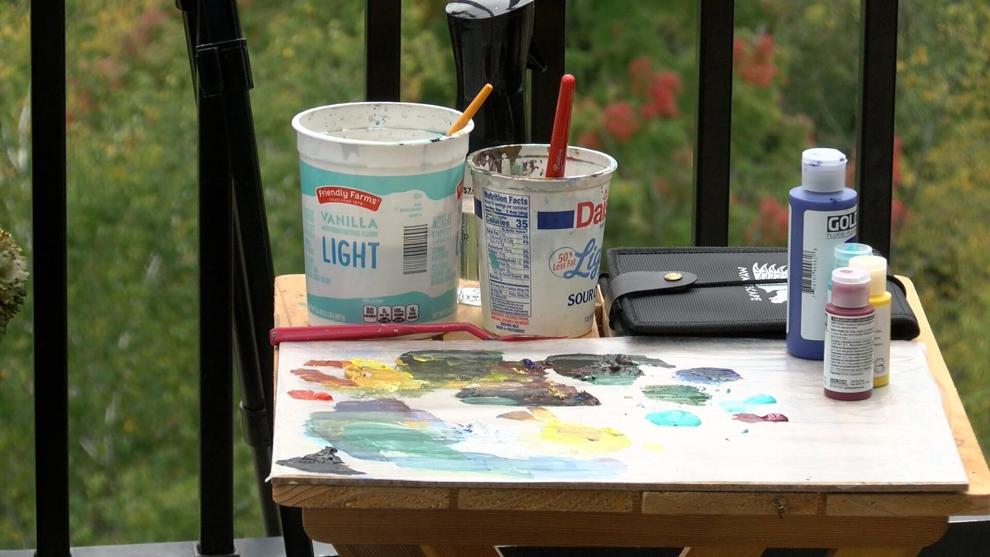 Ellen Kallies, a Between the Bluffs board member, said the competition is beneficial for the artists.
"It's good for the artists," she said. "And it's an exercise for them to try to lay in their paints quickly and capture the nature of the scene they're competing in."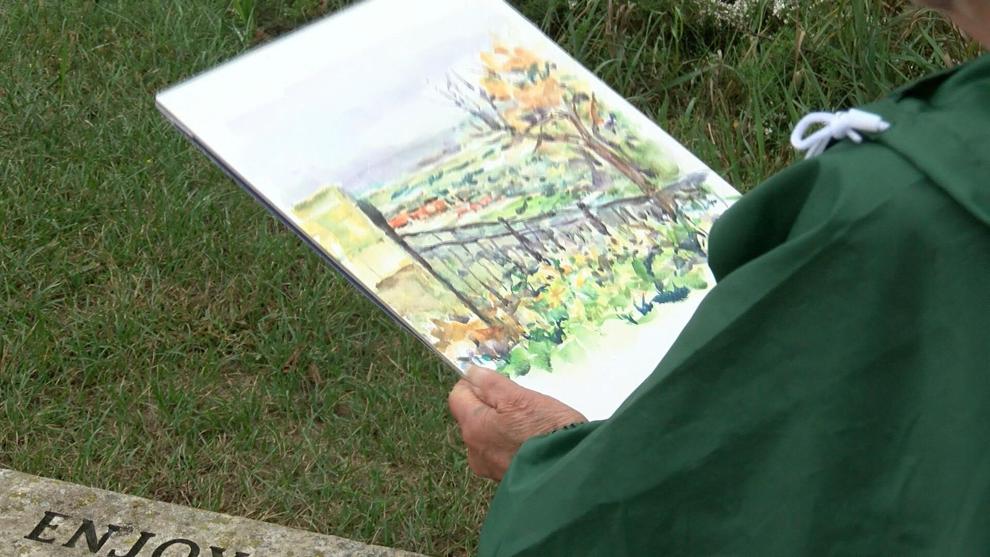 The top three pieces were given a cash prize for their efforts.
The quick paint is part of a two week long 10th annual Plein Air Painting Between the Bluffs festival.
Have a story idea? Let us know here
Watch more on WXOW wherever you are 
There are plenty of ways to get the latest content from WXOW. You can find us on Roku, Fire TV, Apple TV and other smart TV platforms so you can watch us anytime! Enjoy livestreaming newscasts or replays of our latest news along with some of our signature content such as the Jefferson Awards plus the latest weather and local sports. 
Find WXOW on Roku here or by searching for WXOW in the Roku Channel Store.
Find WXOW for Fire TV here or searching for WXOW in the Amazon App Store. 
Add the WXOW app for Apple TV through the Apple App Store. 
Use this link to find out more about all the WXOW apps available.